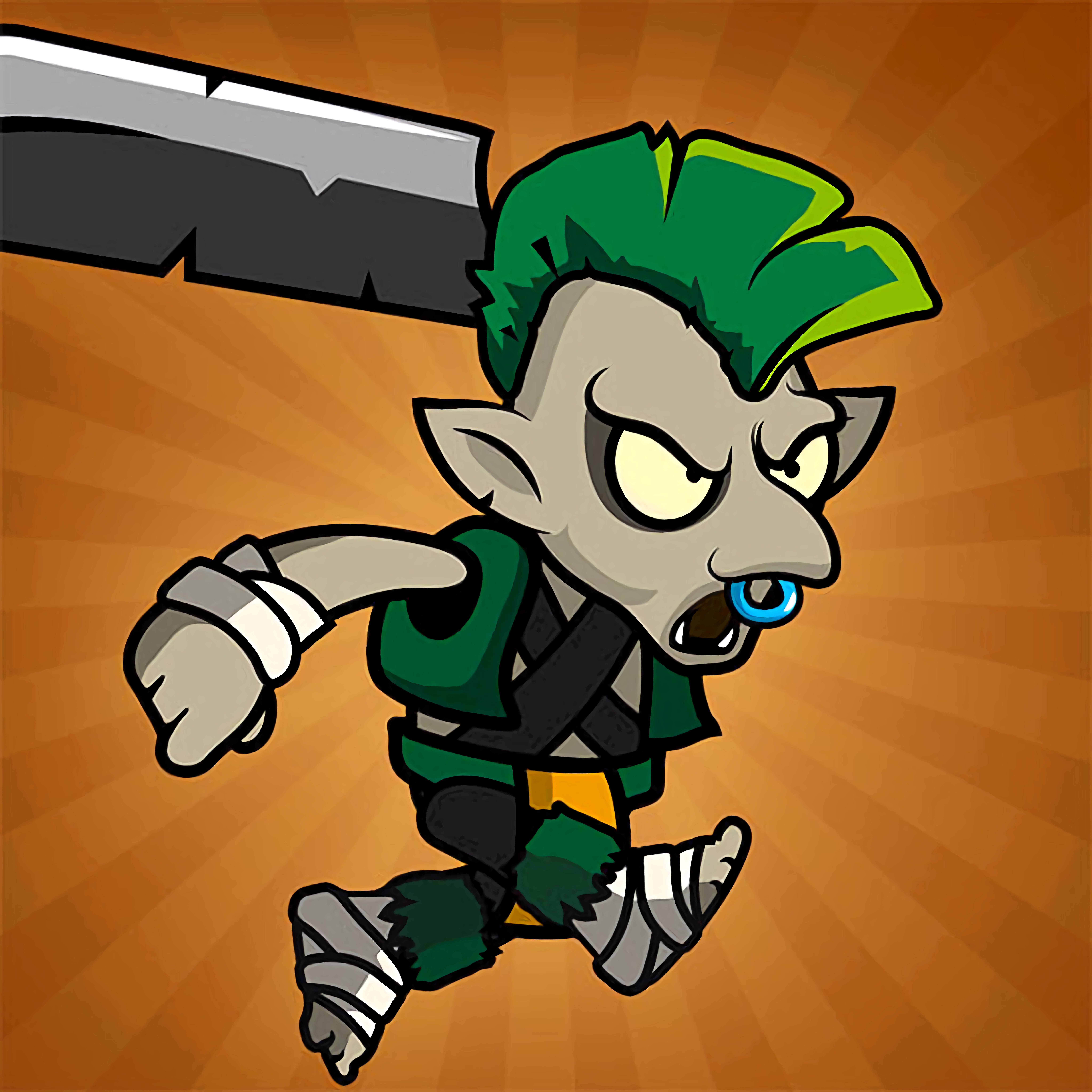 About game «Clash of Goblins»
You will engage in 1v1 combat in the online strategy game Clash of Goblins. Destroying the other tower is the game's objective. It won't be so simple because you must first defeat the opposing soldiers that they are sending you. To purchase your warriors, you must use points. You then send them into battle after that. Keep an eye out for any attempts by opposing soldiers to invade your base. It will be your demise if they destroy it. You can upgrade your soldiers via the menu.
You will need to use all of your skills and think wisely while playing Clash of Goblins! Show off your skills to other gamers and develop your skills together! The goal of the game is to use your own goblin army to destroy your opponent's base. Try out various strategies to determine which one will help you win the battle the most effectively. You must play the game with extreme caution and attention. If so, you'll probably beat the other gamers. This will be very difficult, but intriguing is more important! The game's interface is pretty straightforward. To move units around the cards, just click on them.