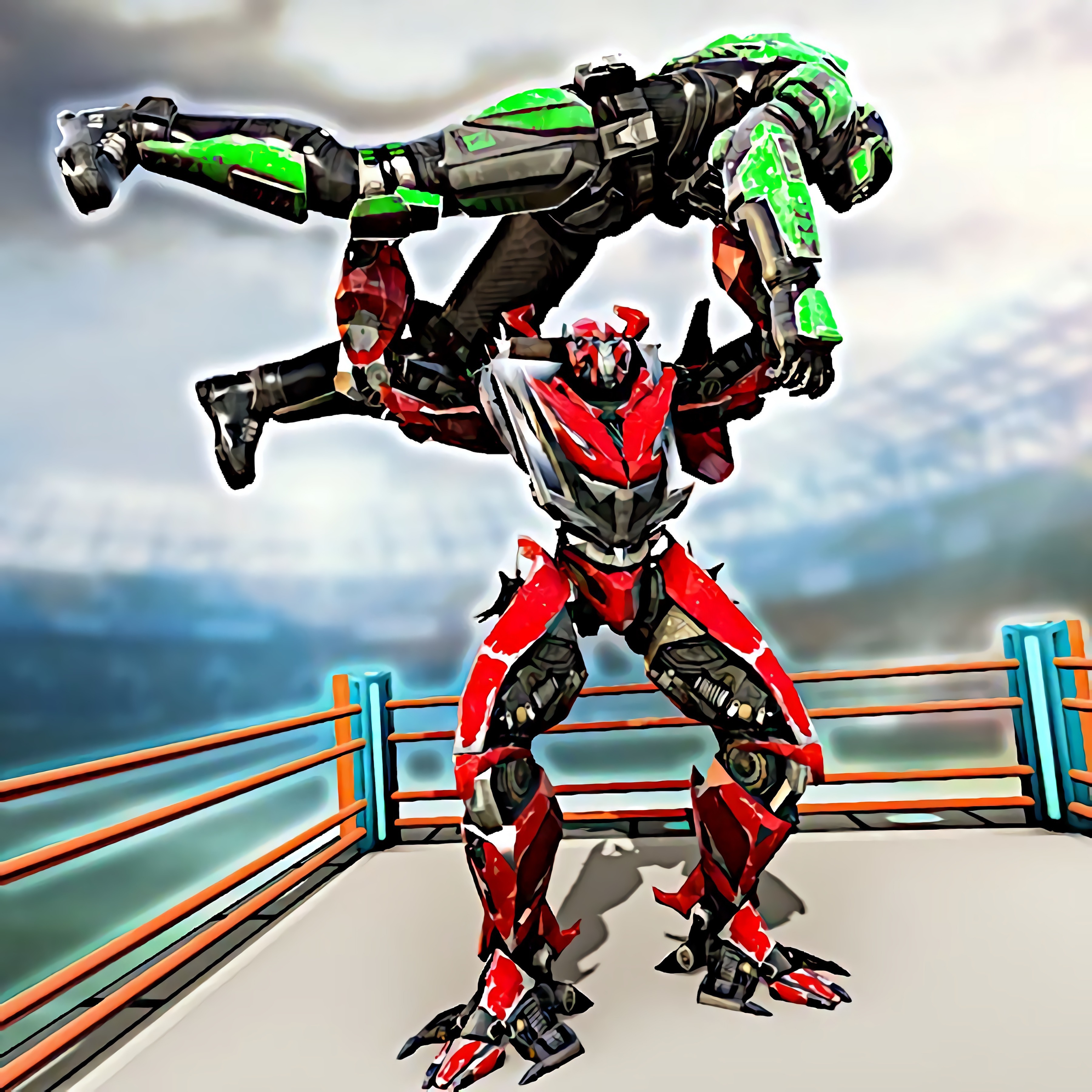 About game «Ultimate Robo Duel 3D»
One of the best inventions ever made by humans is a mechanical creature that is intelligent and can plan its own course of action. They are designed for labor and amusement, raising children, and in our case, engaging in offensive combat. In the action game Ultimate Robo Duel 3D, you can select a robot character to battle another robot. You can play locally with a friend or against artificial intelligence. For the second robot character, you can also play in career mode and earn money. Prepare for combat!
Enjoy the game since it has a fantastic battle system and stunning 3D graphics. The conflicts appear to be taking place in front of you because of the realistic graphics and sound effects! You can play the game against a human-controlled robot or a friend in a two-player or single-player mode. I wish you luck since defeating these robots will be a challenging task. The main thing is to strictly follow the instructions, take care of your character and not expose him to obvious danger.