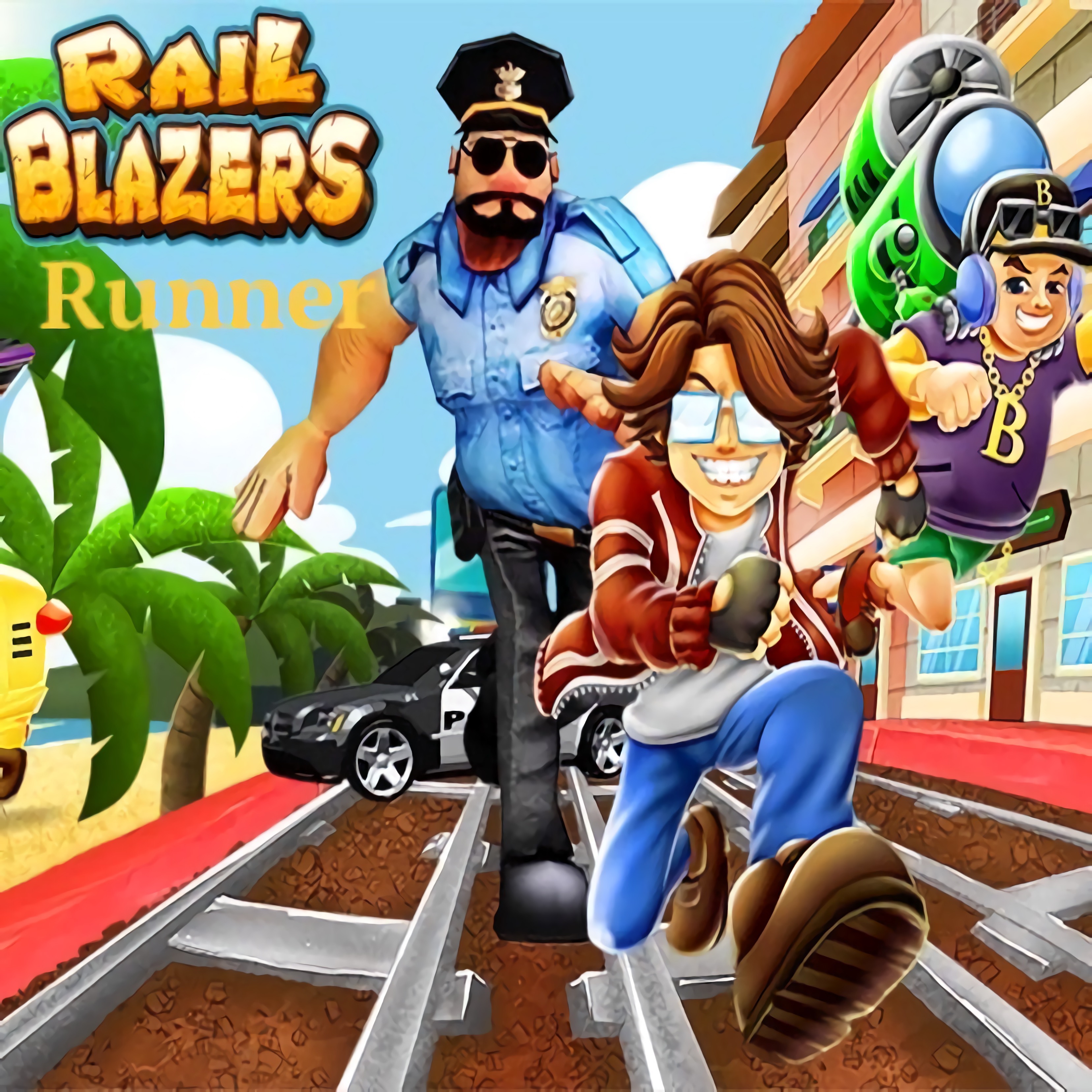 About game «Rail Blazers Runner»
After experimenting with the hero and settings, we came to the conclusion that Rail Blazers Runner is the greatest running game available. We won't comment on brightness or physics because such things are both typical. But after you assist the young hero in avoiding punishment for running on rails, I'd want to hear your thoughts.
Because the game is so worthwhile and there are so many settings available, I want to focus on each one. Overall, I give this game a solid five out of five. There are seven heroes, so let's start with one of them. Not only will a girl and a boy being introduced to us here, but also a witch, a rapper, a cowgirl girl, an alien, and a wizard. First of all, the name, height, weight, and gender of every character are distinctively their own, not to mention hobbies. Now let's talk about transportation, specifically the board and the jetpack (jet board). There is a ton of this awesomeness available; it does, of course, cost money, but in theory, they are worthwhile, just like jetpacks.