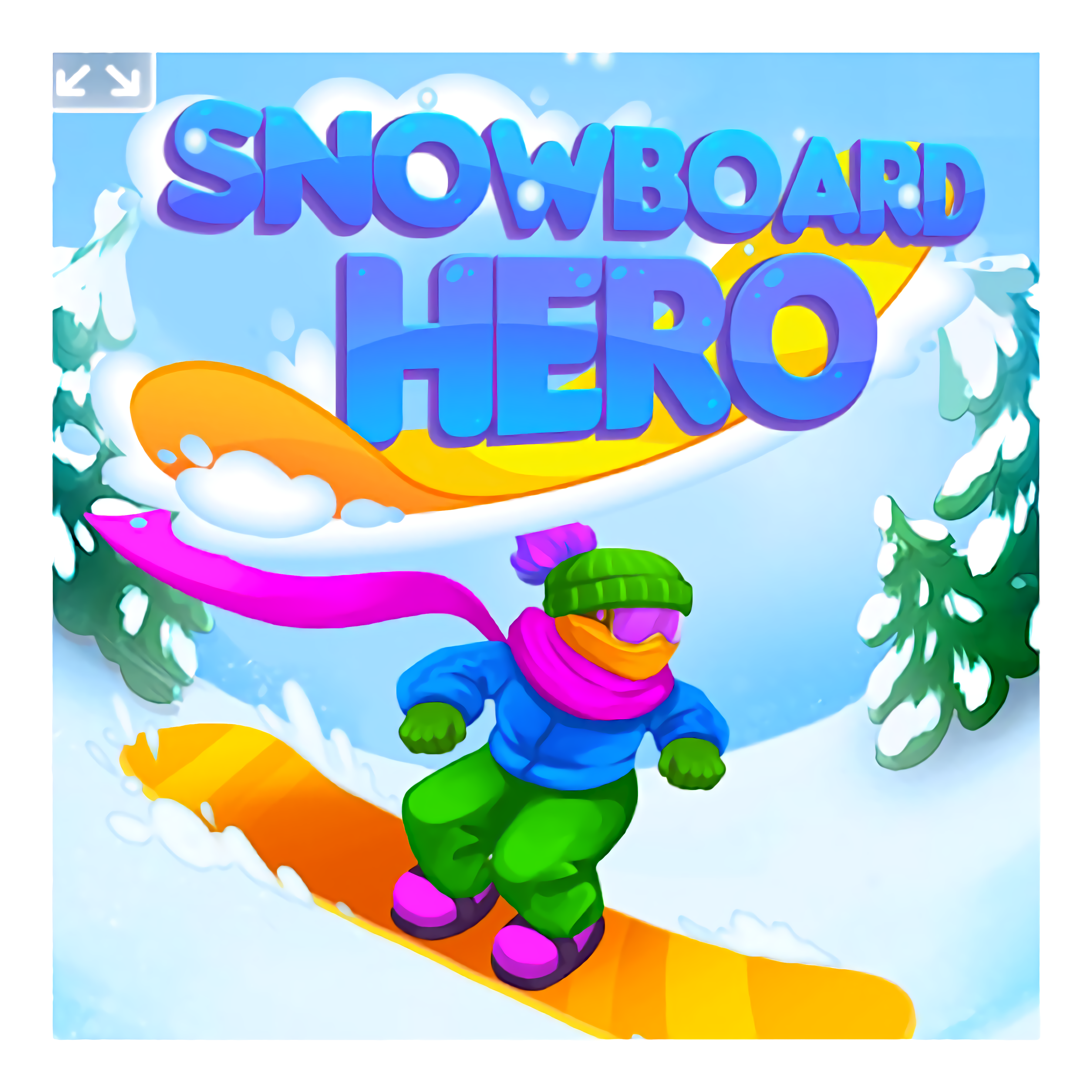 About game «Snowboard Hero»
Even if winter is finished, you still have the chance to start snowboarding and attempt to become its undisputed king this year. This was made possible by a game that transports you to icy slopes where you may demonstrate all of your snowboarding prowess.
Jack enjoys taking part in events throughout the world in a variety of winter sports. We will assist him in today's snowboard races in the video game Snowboard Hero. On this board, your hero must descend the mountain slope as quickly as possible and reach the finish line. His journey will take him across terrain that is challenging. He will encounter large boulders, trees, springboards, and other obstacles along the road. He will be capable of leaping from trampolines. But by controlling his actions, you will have to get over additional challenges. To obtain more points, avoid obstacles and penguins while collecting flags. Take in the vibrant winter scenery, snowboard for as long as you can, and feel like a champion. Dive into the winter atmosphere and have fun!