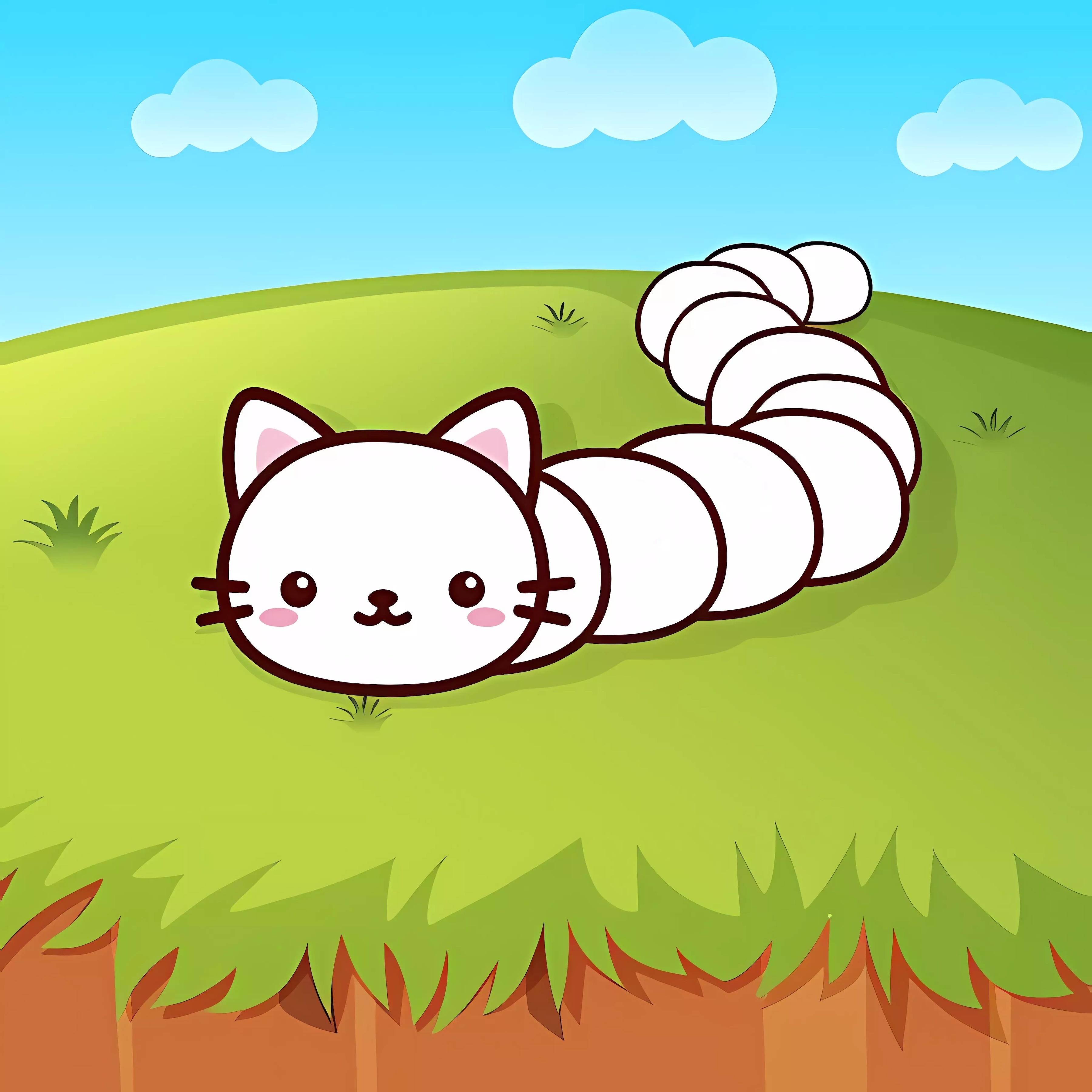 About game «Cute Snake IO»
Welcome to Cute Snake IO, the charming and exciting snake game that will keep you entertained for hours! Get ready to slither and collect delicious treats in a colorful and lively environment.
In Cute Snake IO, you control an adorable snake as it navigates through a vibrant world filled with tasty fruits and friendly creatures. Your goal is to eat as many fruits as possible to grow longer and become the biggest snake in the game. But that's not all! Customize your snake to your heart's content with a variety of cute and stylish options. Choose from different skins and patterns to give your snake a unique and personalized look. Stand out from the crowd and show off your style as you slither your way to victory. Be careful, though, as the game is not without its challenges. Avoid colliding with other snakes, as well as the edges of the game area, to stay alive. Outsmart your opponents, maneuver strategically, and use your growing length to your advantage. Good luck, have fun, and may your snake become the cutest and most formidable creature in the game!