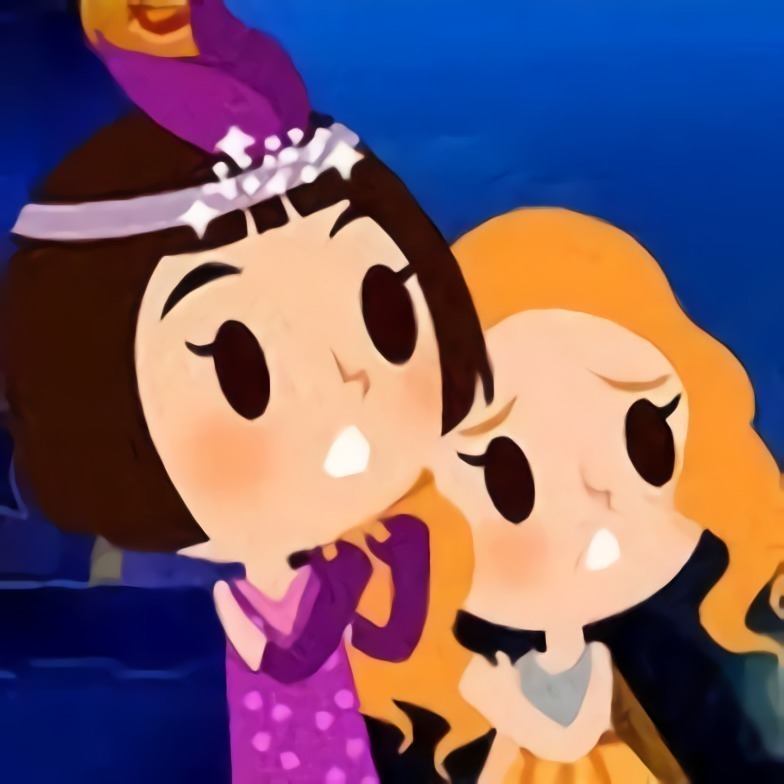 About game «House of Haunts»
It's nice that we don't have to deal with sneaky nasty sorcerers in real life. And there are already enough issues without them. But these revolting bad guys are everywhere in the virtual and fantasy worlds! Additionally, they are always working to plan new nefarious schemes, twist destructive plots, and deceive trustworthy locals. This adorable baby was taken from its parents by one of those evil wizards. He keeps her prisoner in the basement's lowest, dampest, and darkest room. After spending some time in these appalling circumstances, the girl realizes that neither aid nor, even if there is, a hero, might arrive too late. She doesn't want to wait around until she dies.
You will travel the treacherous, lengthy route alongside the wretched captive. These underground cellars resemble ancient labyrinths with several corridors and a well-hidden exit the most. Even though some passageways must be traversed in the dark, this is hardly the most challenging part. All these ghosts and monsters will bring about even more issues.