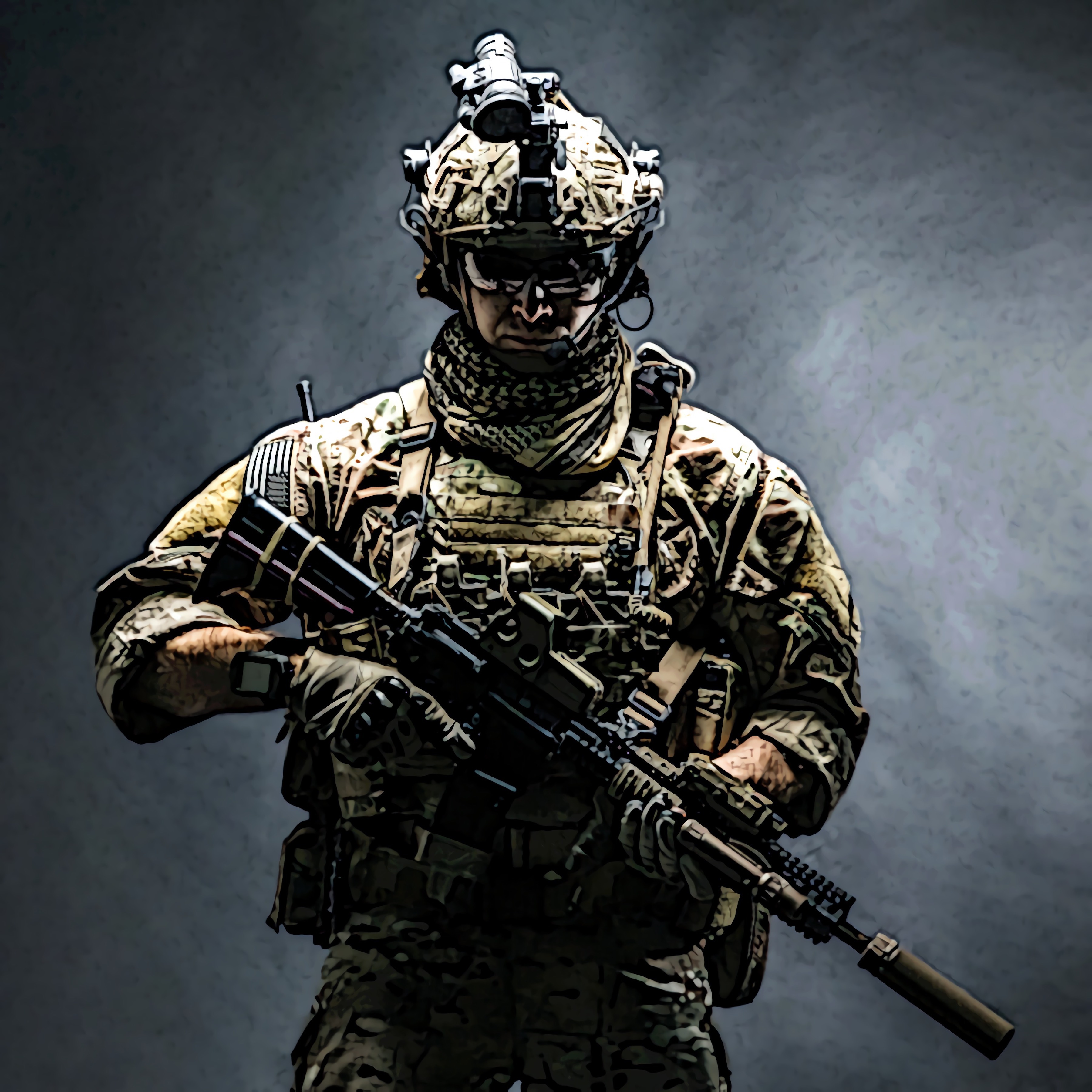 About game «ArmedForces.io»
In the online action game ArmedForces.io, you compete against rival players or even friends. Are you a seasoned combatant or a civilian brandishing a firearm for the first time? Be at ease. Take a deep breath, aim the gun as precisely as you can, and prepare your reflexes. The objective will be to mercilessly eliminate as many of the attacking soldiers as possible. Discover incredible environments, 3D graphics, and fantastic physics, then prove your worth by triumphing! Wishing you luck and a fun game!
Put on your leather boots and struggle for survival on our incredible new maps! ArmedForces.io offers a variety of game modes, so there is something for everyone. We have the ideal game mode for everyone, experienced players as well as newcomers. So soldier, get ready to fire at the nasty guys! With this game, you get fantastic graphics and a variety of game styles. You can also improve your skills in a store that sells armor and weapons. The control of the game is quite simple, so even the most experienced player can handle it without problems.