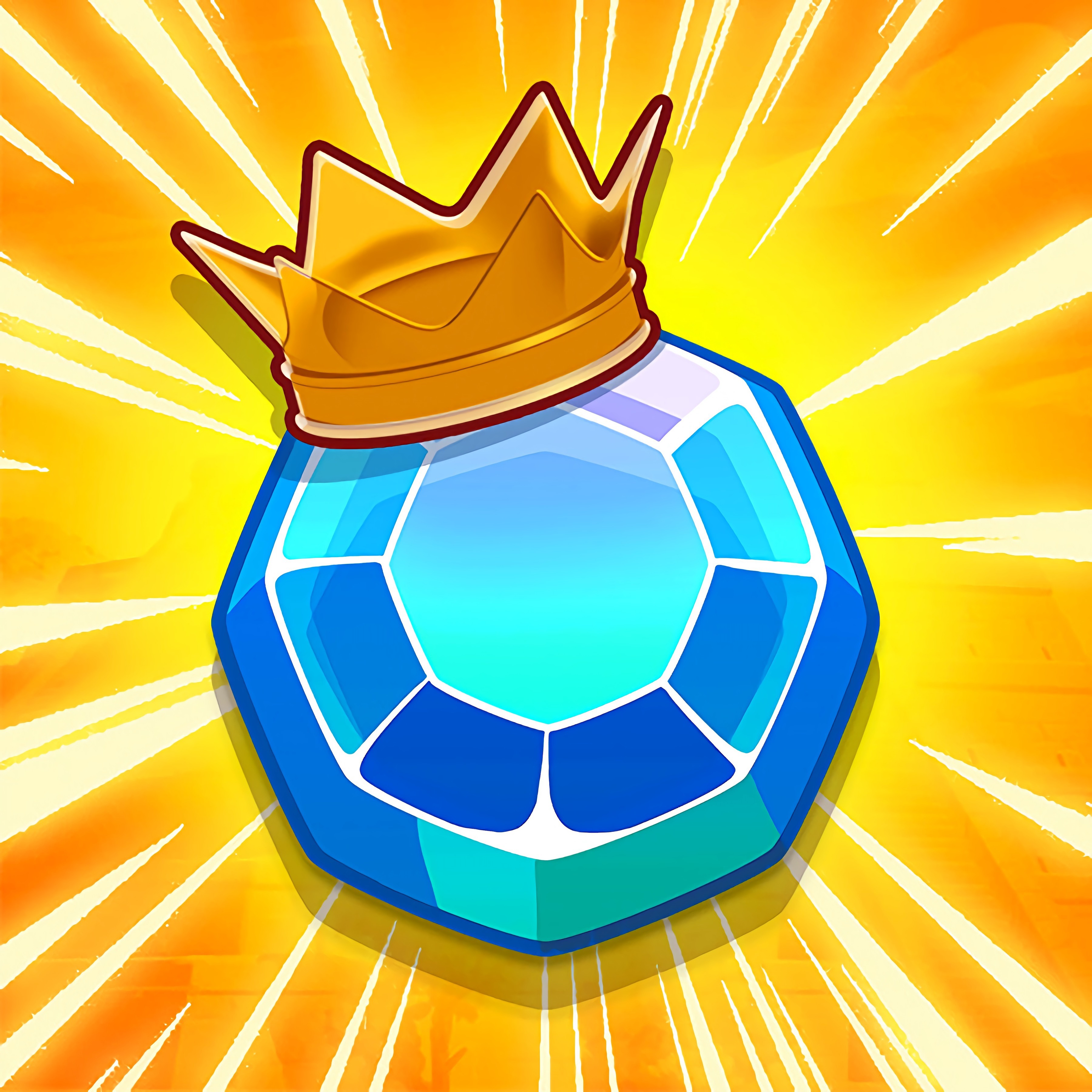 About game «Jewels Blitz 5»
Jewels Blitz 5 is the much anticipated fifth chapter of the classic Match 3 game that delves deep into the mysteries of Central American's prehistoric societies. You will investigate Mayan temples in an effort to unlock their mysteries. And now the fifth installment of the thrilling game has been released. By the way, we haven't had a chance to grow weary of the previous ones, but we can already learn about the features of the second, which received several improvements, optimizations, and additional surprises, like bonuses for playing, more varied tasks, and many other little things that delight fans of the game three times in a row!
Recognizing that even a tiny daily reward is pleasant when you play every day, let's first accept the gold owed to us and begin the game. The basic objective of the game is to collect colored diamond combinations by forming lines of three or more identical stones. After completing a level's task successfully, a bonus is waiting for you again. Take it and play some more! We wish you have a lot of fun!