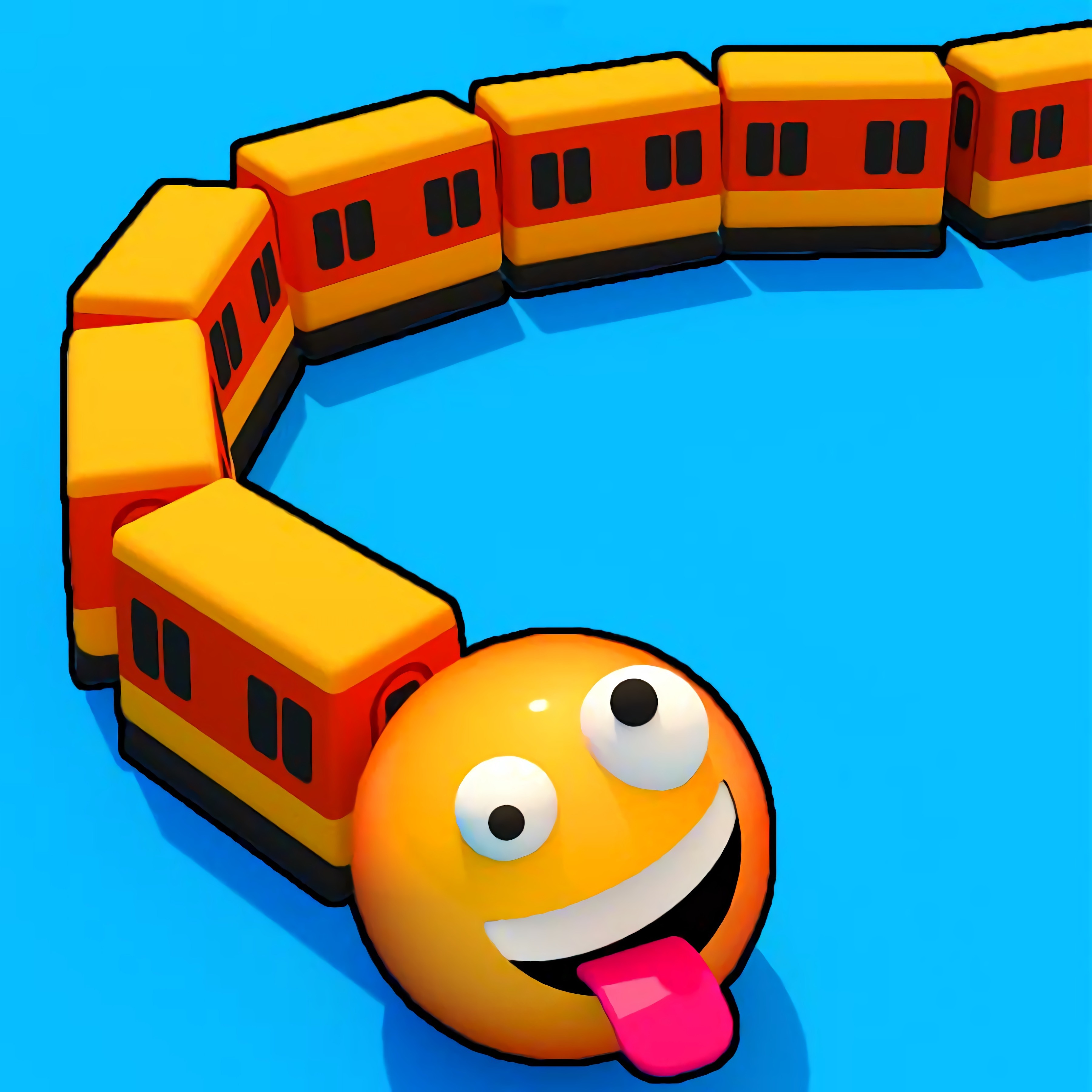 About game «Trains.io 3D»
You will get the chance to compete against other trains driven by actual gamers in this thrilling game and experience what it's like to operate a train. Can you stay concentrated enough to outwit every foe? You should type your nickname in the field that appears on the screen before proceeding to the gaming area where the battle for triumph will take place. This is required so that it will appear over your train and on the list of all players, which will be displayed in the top right corner of the playing field. Depending on the level of success each participant has during the game, their names will change where they are listed.
A large arena will be traversed by this train as well as other trains. Control your train using the mouse to acquire toolkits and propellers that will let it enlarge. Press and hold the left mouse button to leap over the locomotive. Your name will appear higher in the player rating the further along your train is. Stay clear of other trains' collisions.