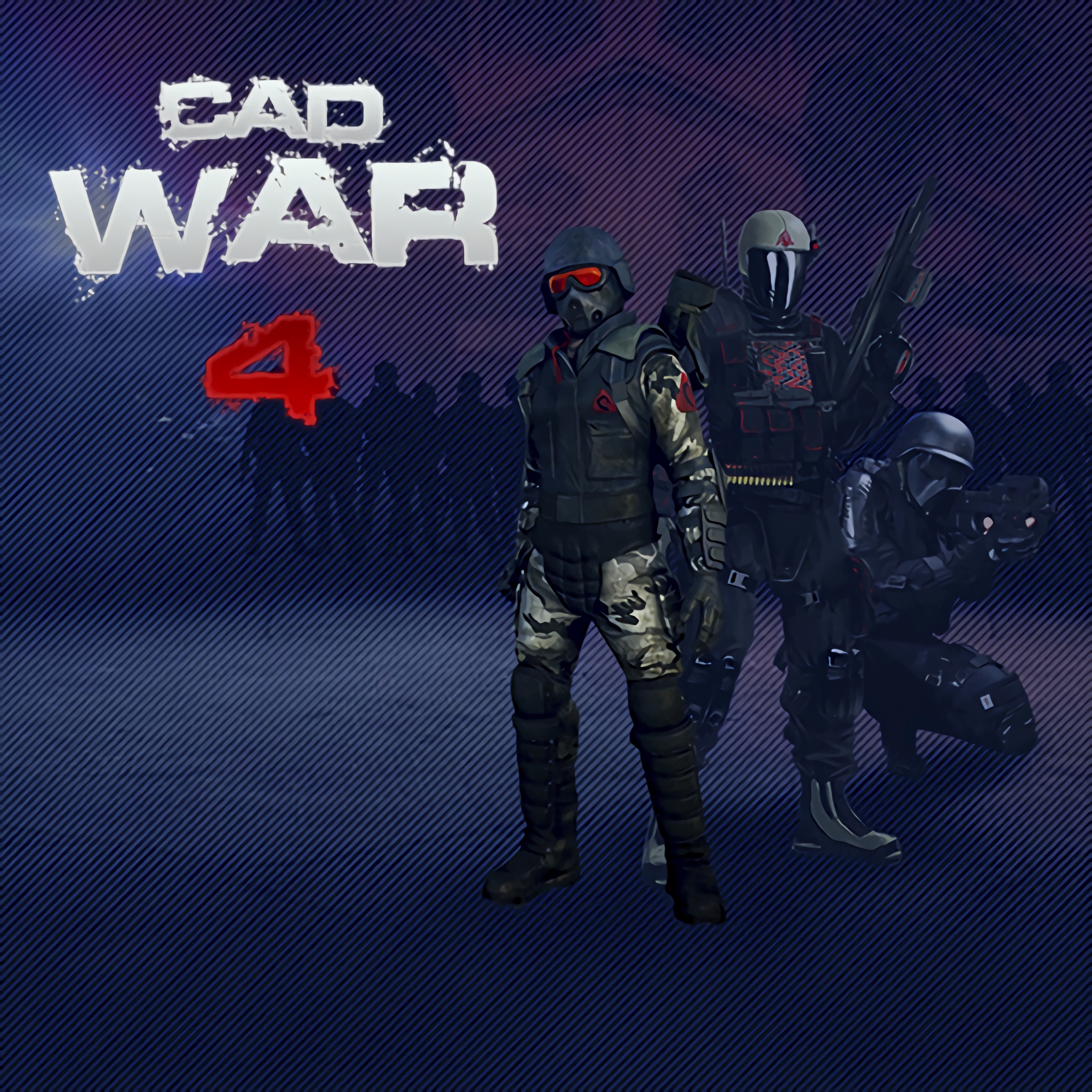 About game «CAD War 4»
CAD War 4 game is an excellent war-themed shooting game! This addictive action game will test your survival skills on a special mission. You find yourself in a mountainous area where your mission is to survive and kill all the enemy soldiers. In the forest, you can find weapons, ammunition, and first aid kits that you will need to survive! Enemy soldiers will move in waves, and their number will increase each time, as you progress in the game.
Featuring stunning 3D graphics, this game will give you the real feeling of a first-person shooter game. Use the terrain as your weapon. Go to higher areas and try to kill your enemies. It will be difficult for you to defeat them all at once due to the limited amount of ammunition, so it is better to remove them one by one. You are just a squad of one person and you need to be smarter and faster to perform your actions.