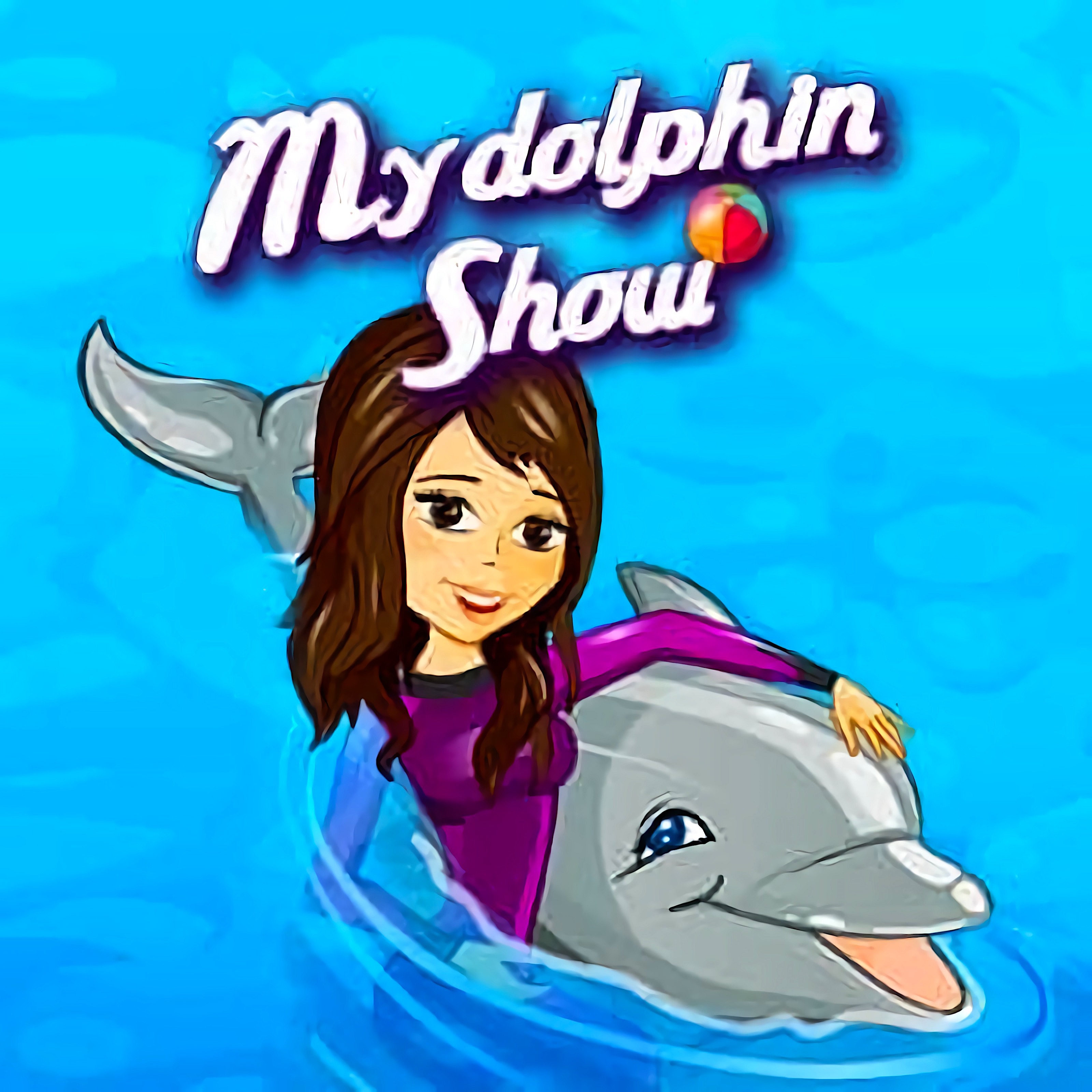 About game «My Dolphin Show»
We are thrilled to greet you at the magnificent My Dolphin Show! Only in this game can you actually train these adorable mammals. Most people probably wish they had a companion as loyal as a dolphin. These critters are the ones that can completely comprehend you and make you smile. You will be escorted to a real show in today's game, where none other than Dolphin will play the lead role. Your job will be to train the dolphin so that he will amaze everyone in the room when he performs. The crowd is waiting for you to complete your clever dolphin antics when your training is finished, so you must move quickly to the pool. To prevent the dolphin from making mistakes, try to control him.
In the end, the better the dolphin performs chores, the more viewers he'll attract, and they'll pay you well, allowing you to purchase lovely clothing for your pet. Keep your focus and go right into the game where your devoted and submissive dolphin is already waiting for you. The game will offer various options and levels.