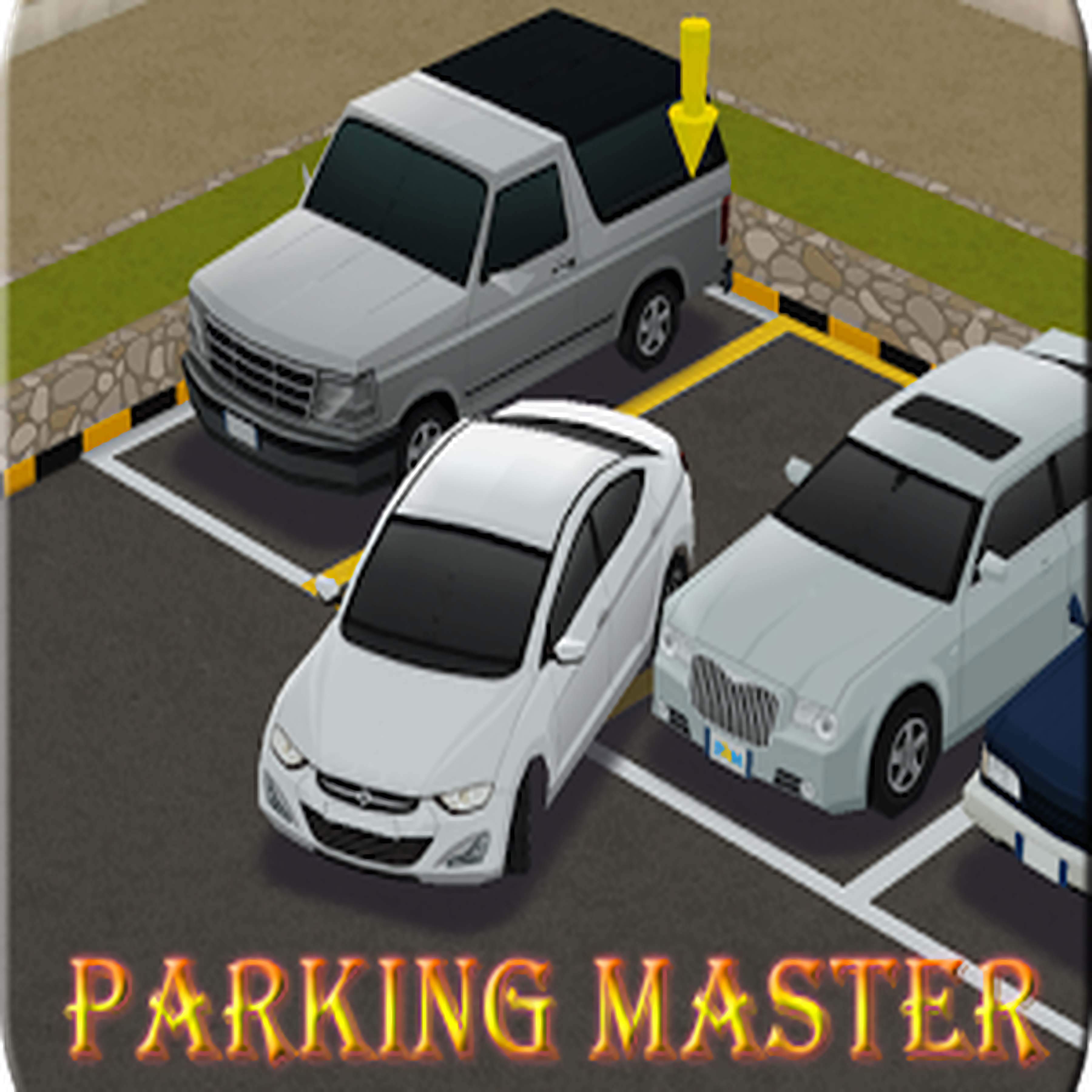 About game «Parking Master 3D»
All drivers start out at driving school where they learn how to operate a vehicle as well as techniques for parking. You can practice this activity right now in the game Parking Master 3D. An especially constructed polygon will appear in front of you on the screen. Your car will be on it at one end. You will see a particularly designated area at the opposite end. By starting the car's engine, you'll need to maneuver it to this location and along precisely drawn lines.
Every park in a big city is constantly filled. By selecting which cars to move in the right order, you can get all of the cars off the board and via the exit. To get the best possible game score, you should park your cars perfectly. You'll discover in a few minutes if it really is that simple to achieve it. Send all of the automobiles out into the road right away by solving the difficult puzzle! Test your driving skills as you try to park a variety of cars on a specific block of the mall's parking area. Park the car before your time runs out! Enjoy parking performance in the nice game Parking Master 3D.