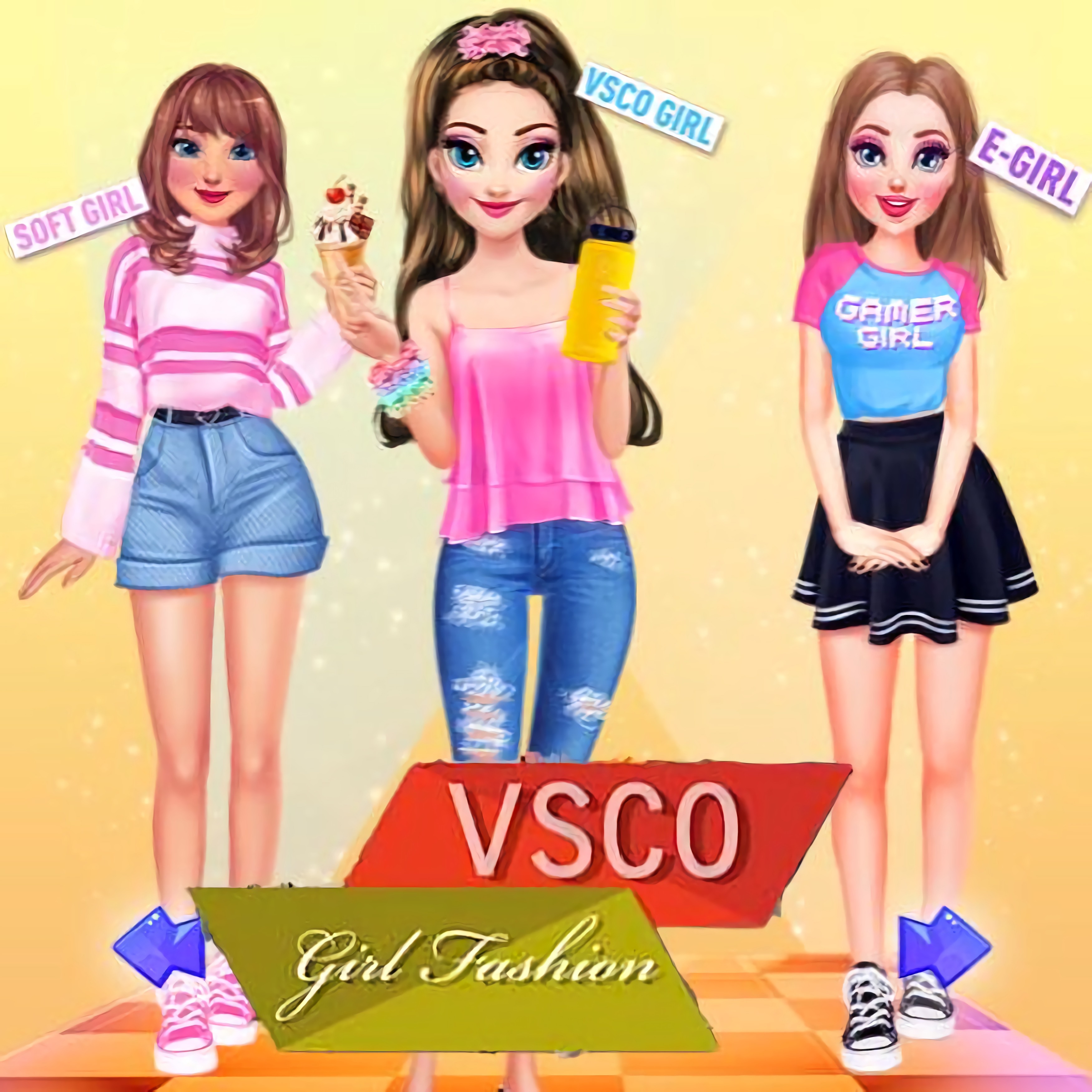 About game «Vsco Girl Fashion»
Today, a fashion show called Vsco Girl Fashion is taking place in one of the main American cities. As a designer, you will need to assist in getting a number of girls ready for this event. After selecting a heroine, you will meet her in a unique setting. After that, you'll need to give her face some makeup and create a lovely haircut. You can now select an outfit from the ones offered to you by opening the closet. You can purchase shoes, jewelry, and other accessories for the outfit when a female puts it on herself. We are aware that VSCO is popular among girls around for fashion. They want to replace their current wardrobe with brand-new, uniquely designed clothing.
In this dress-up game for girls, do they aspire to be fashion consultants? Pick up an article of clothing from your closet that works. Additionally, select accessories and shoes to complete the look. You have the amazing chance to become a top model's stylist and deliver them on the red carpet in Vsco Girl Fashion! Have fun growing into a more stylish girl!