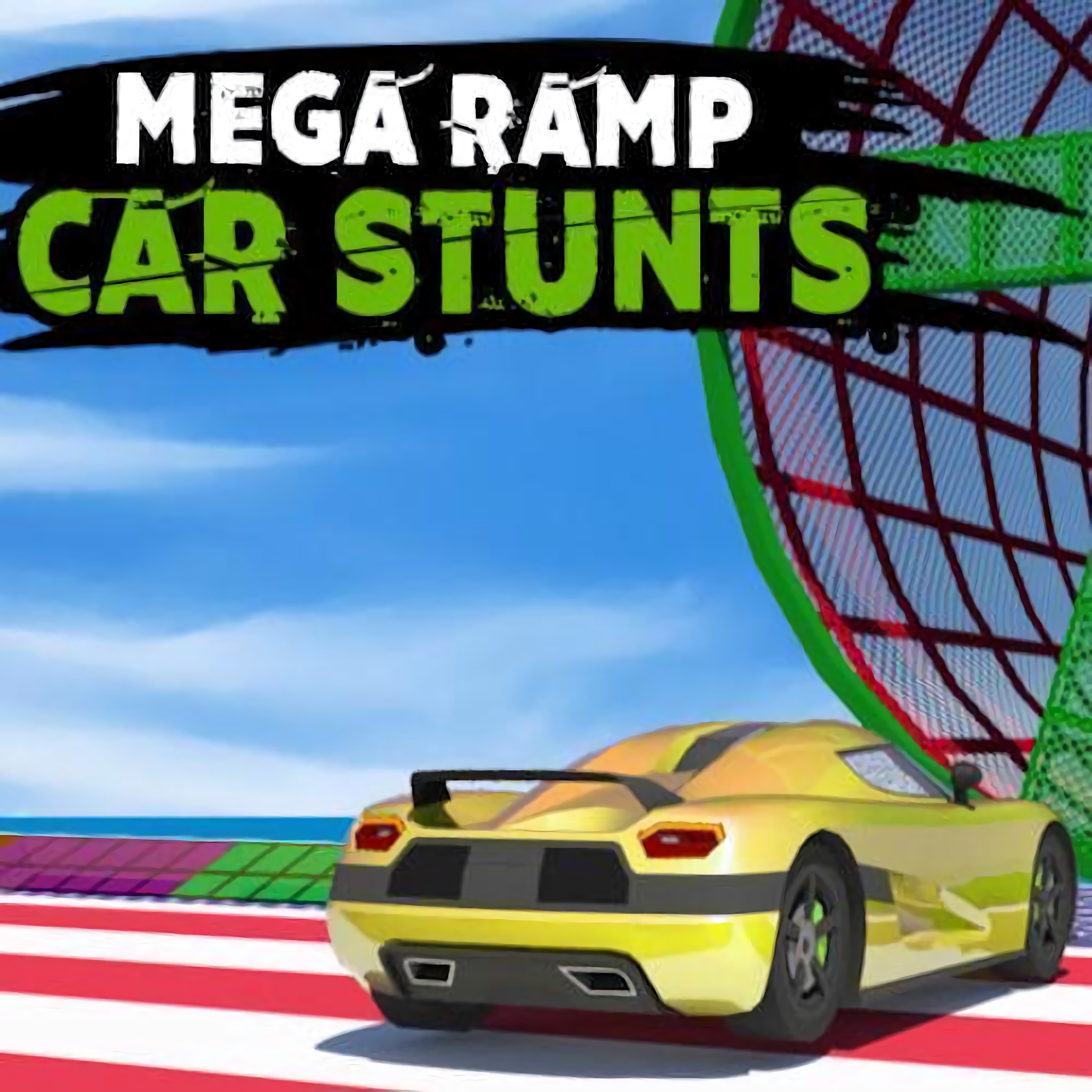 About game «Mega Ramp Stunt Cars»
Every player and adrenaline seeker will have the chance to pull off heart-pounding feats while controlling a cool racing car in the breathtaking online game. Enter the game to embark on a thrilling adventure that will not fail to capture your attention.
Before beginning the game, the player has the option of selecting one of the numerous racing automobiles. Additionally, you will be able to select the exact color of the car that you prefer. Before making a decision, look over each car's specs. After that, you'll engage in a high-speed race through the city's streets, complete with overpasses, twisted spirals, and other structures built to pull off mind-blowing stunts. You'll find both big and little jumps in the game, allowing you to execute any complexity of movements. Don't skip a single jump or curve as you demonstrate your prowess. The arrow keys are used to steer the car. To halt, press the space bar. You may switch the camera by pressing the "C" key. Are you up to experiencing some thrill rush? We hope you are!