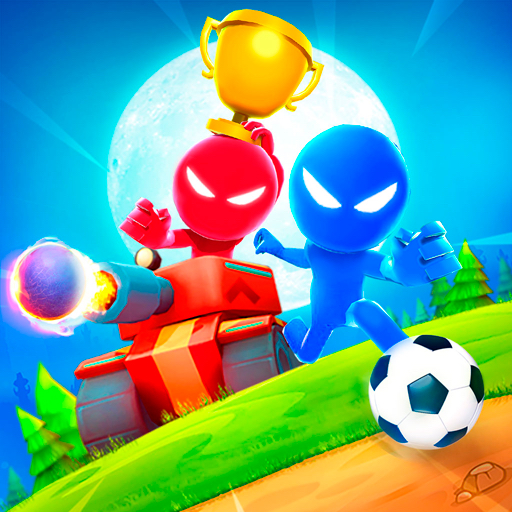 About game «Party Stickman 4 Player»
Stickmen host a party that you and your friends are welcome to attend. However, be prepared for the fact that this celebration will be full of risky surprises that Stickmen enjoy. Invite several pals so that you can tackle the Stickmen party's difficulties as a team.
The group of four stickmen will proceed collectively through each level. The current round won't be deemed over until all of them are close to the passage leading to the next one. Stickmen can be controlled individually (keyboard arrow control/wasd/ijkl/tfgh) or with a friend. The round will be forfeited if at least one of the characters passes away before crossing the finish line. Are you prepared to enjoy yourself with your pals and for four people? Get ready to begin the four-player stickman fun! Bring your pals and try to complete the 15 levels; but, if one of you dies, the chapter must be restarted from the beginning. You must never pass away. Have fun with the new adventures of stickmen and your friends!