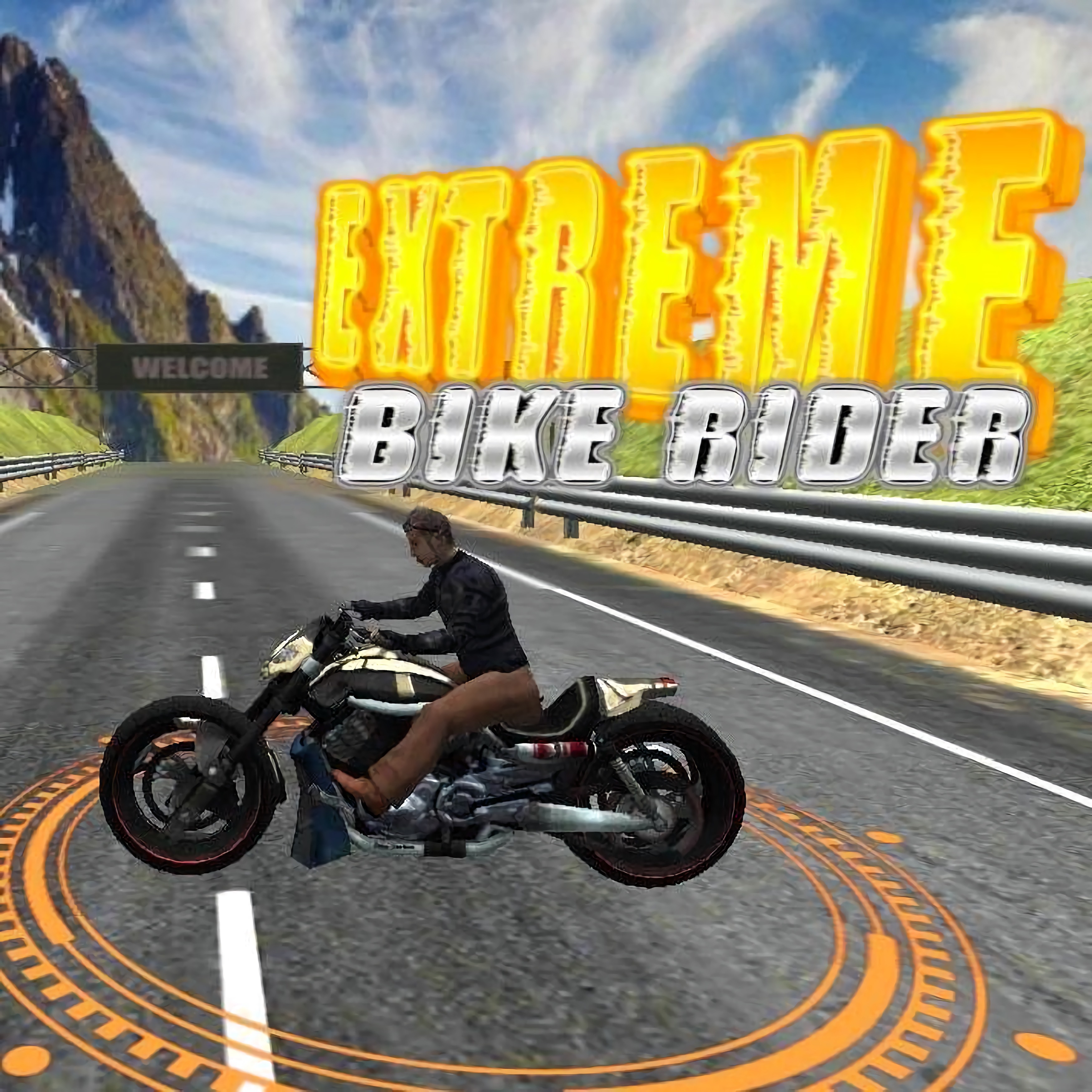 About game «Extreme Bike Rider»
Do you enjoy participating in extreme sports and riding motorcycles at high speeds? You may play a thrilling race that includes all of this right now online. You will do dizzying acrobatics while riding a chilly iron horse in order to forget about your restrictions and move toward your desire and adrenaline.
The game has ten of the greatest levels for you to play. To earn the title of undisputed champion, you must consistently complete each of their tasks. There are steep jumps at each level that let you pull off amazing stunts in various settings. Your goal is to maneuver a motorcycle while using the arrow keys to pull off as many stunts as you can while navigating every jump in the course. You will receive a specific number of points for each successful leap; the total can be viewed in the upper center of the screen. Press the space bar to stop and slow down. The level will be deemed unfinished if the rider crashes. But if you press the "C" key from the location of the previous fall, you can attempt to overcome it.