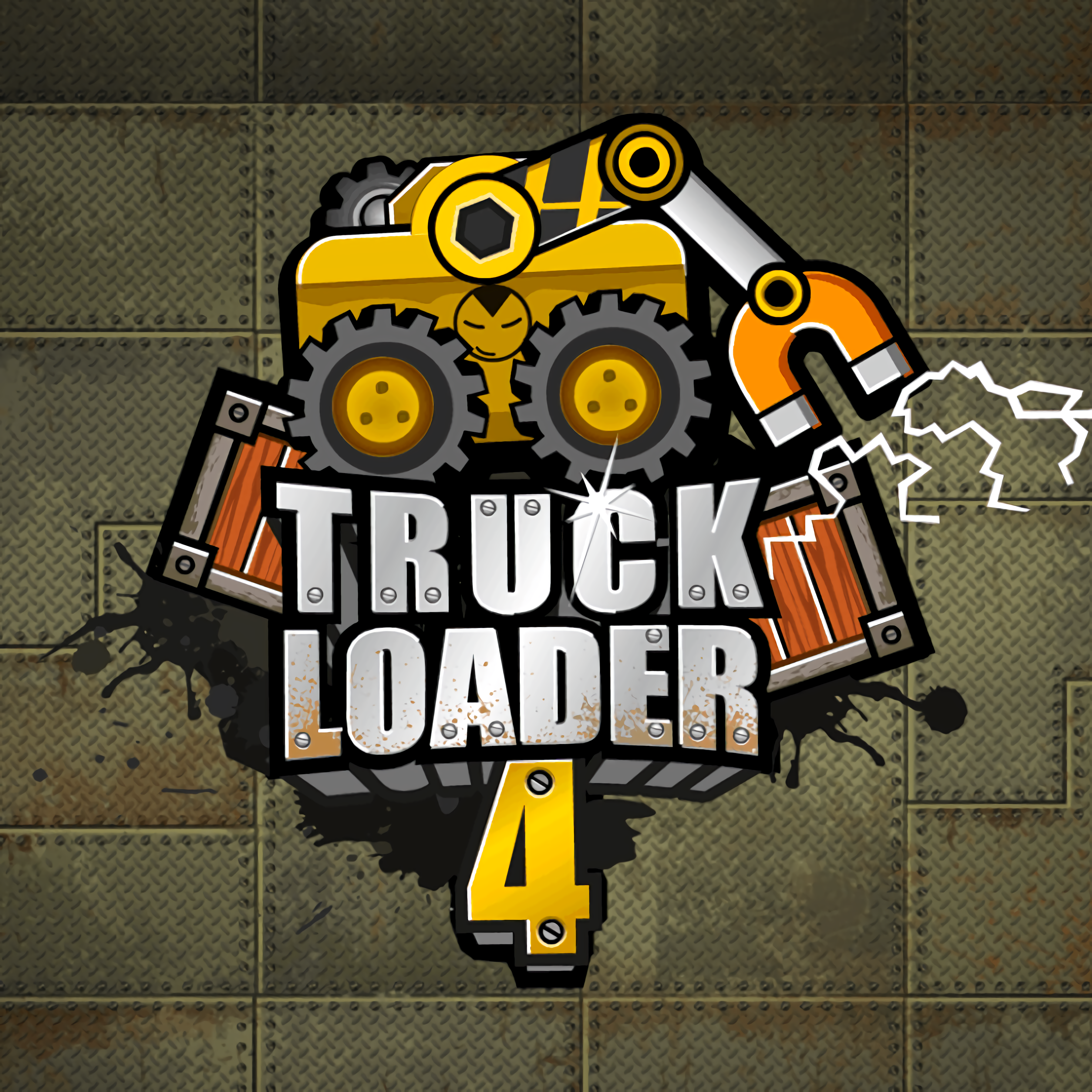 About game «Truck Loader 4»
The goal of the newest installment in the forklift game series is to gather boxes using a magnetic crane and position them on a designated spot. You will need to interact with numerous objects, including an escalator, buttons, electronic doors, and more, in order to finish the mission. Make an effort to advance as far as you can by completing challenging tasks and navigating challenging terrain. It will be quite tough for you to finish this game if you don't plan out the best moves based on the abilities you've learned from the previous sections.
There will be stages after this where you can interact with buttons to move to other boxes in addition to the usual placing of boxes. It may be necessary for you to pick up explosively hazardous objects and dump them into a designated place to clear the path. Throw crates at the buttons to go farther and finish the mission because it can be challenging to avoid the area in some levels. There is also a dark section, which can be illuminated with the aid of specific acts, such as occasionally by pressing a button.