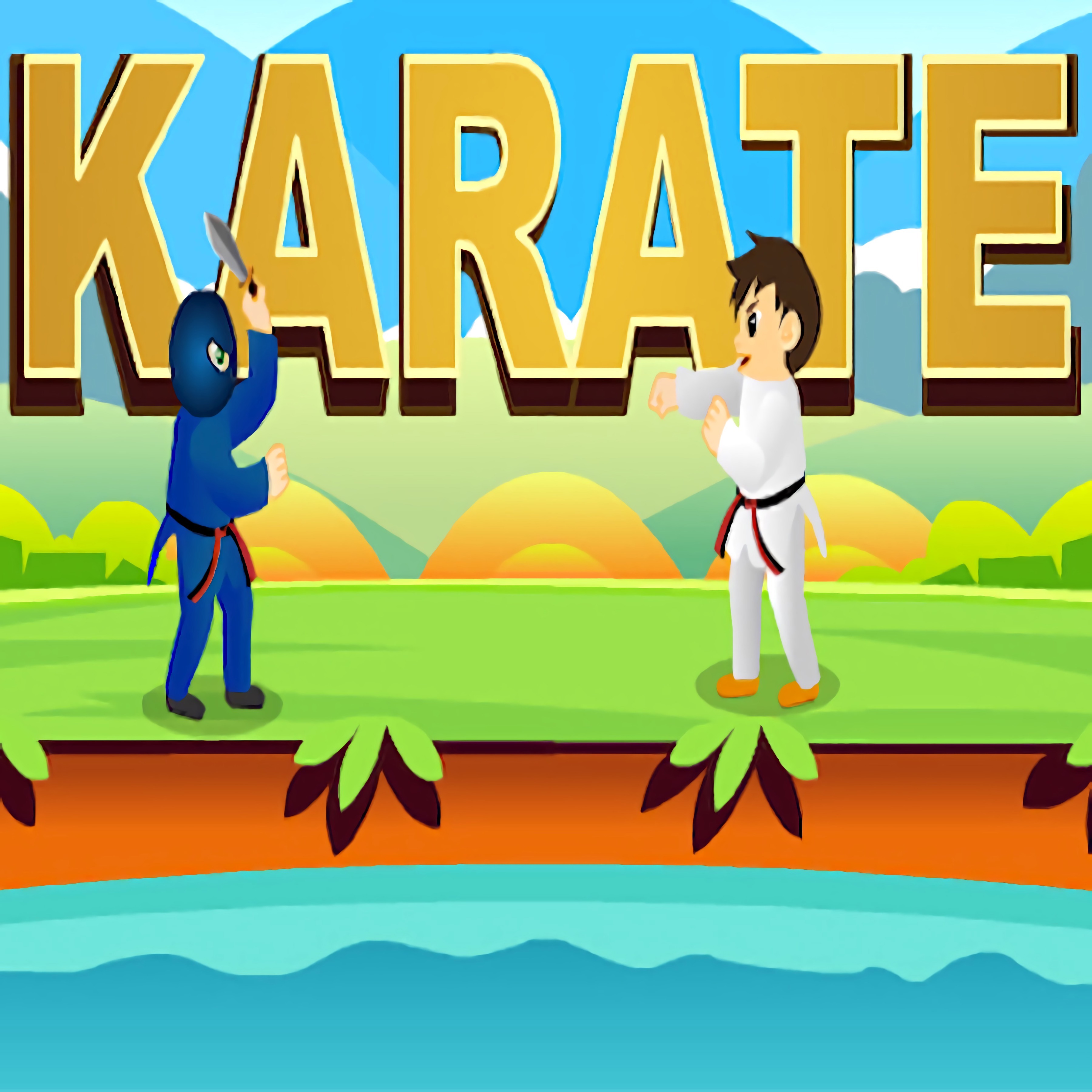 About game «EG Karate»
Being a karate master entails perfecting this style of martial arts and expertly disposing of even the most formidable foe. You should start studying the fundamentals of karate right away if you hope to acquire this title. You will engage in thrilling bouts where you can sharpen your skills. You can employ a variety of items in the game that real karate masters use to decisively defeat their foes. However, a lot of them may be had in exchange for gold coins, which you can acquire through playing fantastic games. You'll be given the opportunity to learn the fundamentals of karate in the first game level, so start there.
Play EG Karate online for free. Bankers are not that popular and in this game, you have to hit one as hard as you can if you want to earn points and improve your karate skills. Choose the angle of your blow, along with the special move and see how much damage you can inflict. Remember, that you can play this awesome Friv 2 game installment on all types of gadgets and devices right now.