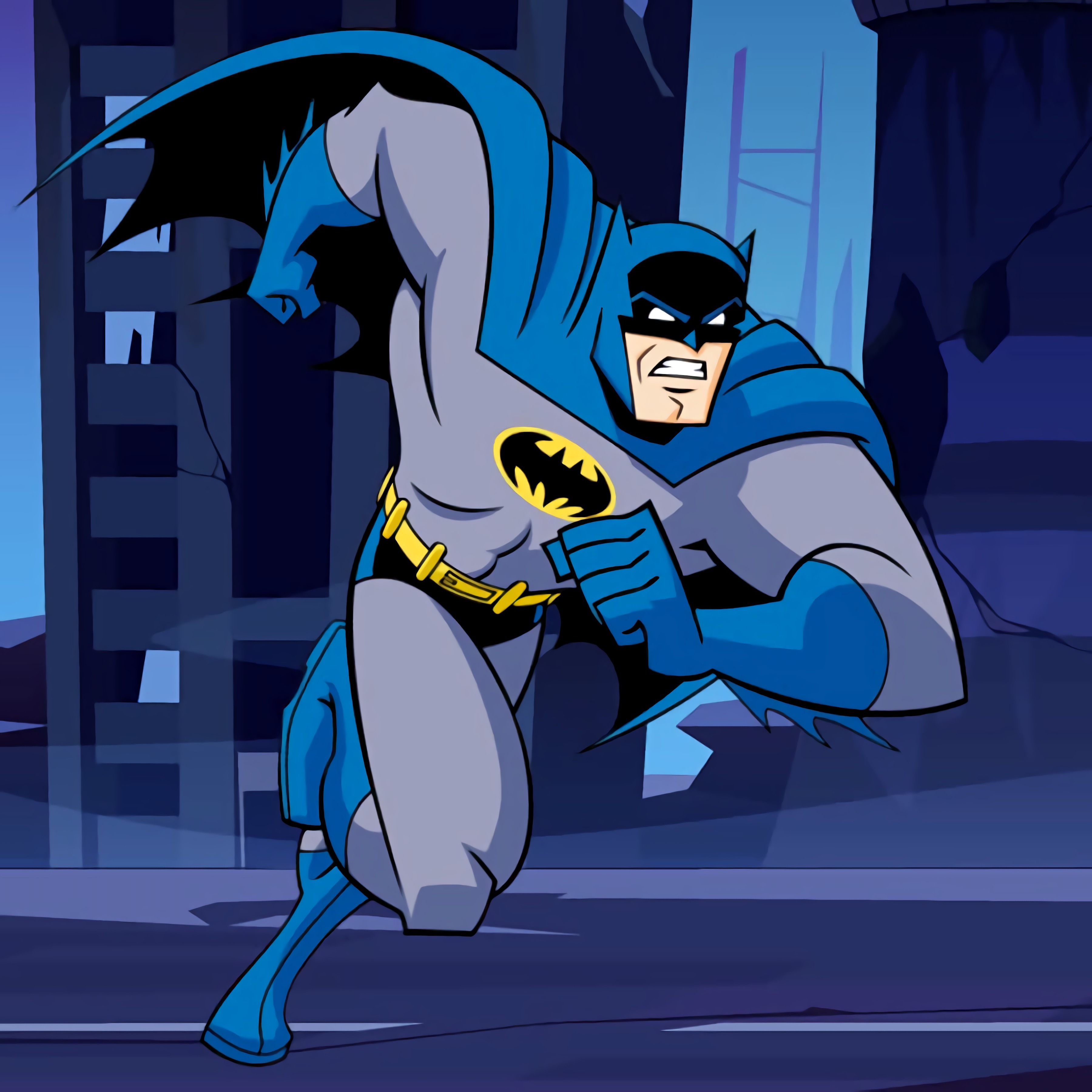 About game «Batman Jigsaw Puzzle»
In order to solve a series of riddles in the online game Batman Jigsaw Puzzle, kids are encouraged to collect photos from superhero graphic novels. The game contains a total of 12 riddles. They follow Batman on several travels as he encounters different heroes. To protect the people of Gotham, the hero fights evil constantly. He made a lot of enemies as a consequence of all of this. As Batman was completing his next mission, the burglars broke into his home and burned the pictures. The hero is hopeful that the children can reassemble them.
Boys of all ages will like playing the game since there are 3 degrees of folding difficulty: 25 fragments, 49 fragments, and 100 fragments. You will be helped by this game to improve a number of crucial skills, such as logic and attention to detail. Use this chance to get new knowledge in a simple and enjoyable manner, particularly if you're engaged in a game in which Batman is the primary protagonist. Have a great time!