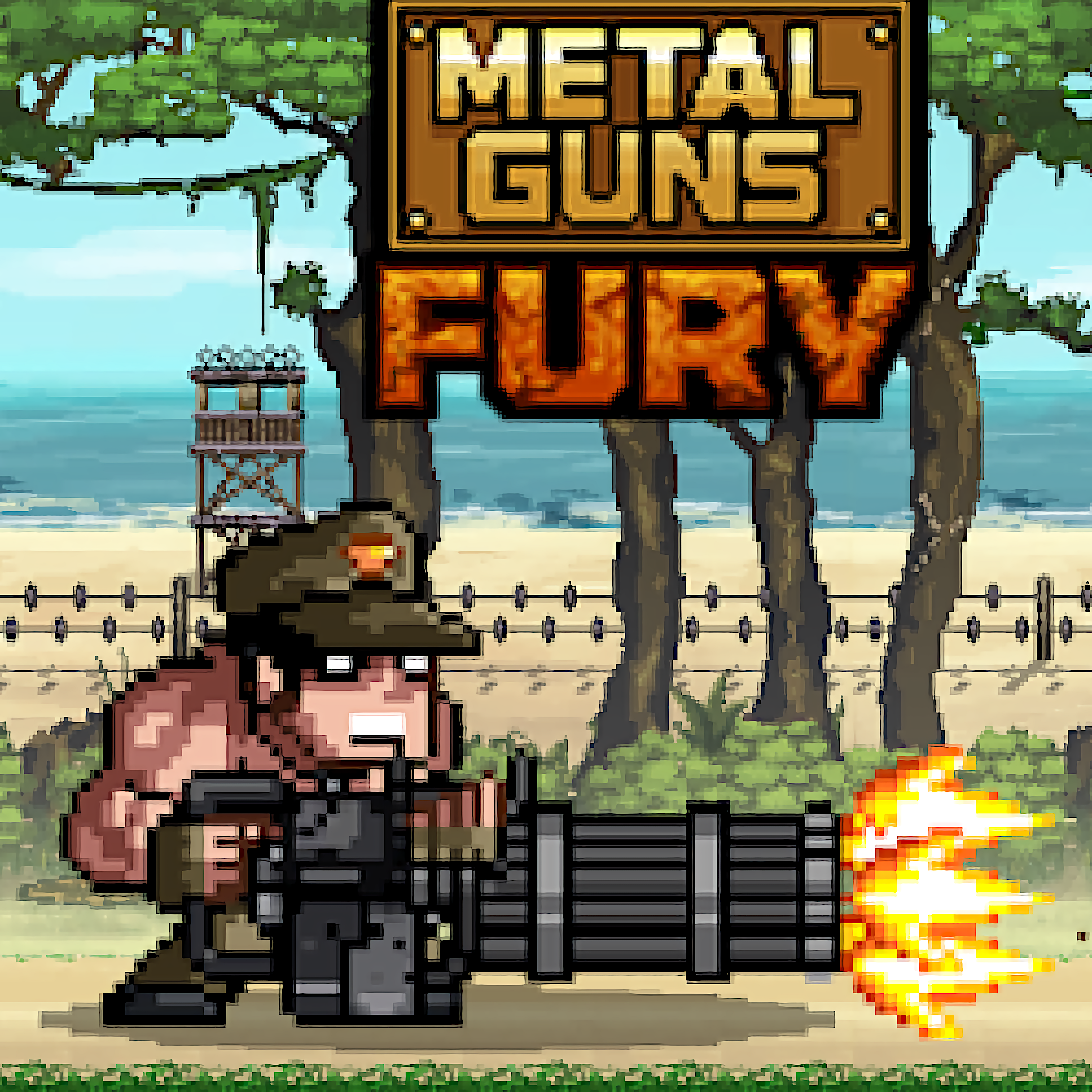 About game «Metal Guns Fury»
What could be worse than a combatant in rage? Only the rage of the metal cannon he is carrying. If you dare to take part in terrifying combat with any warriors and vengeful cannons, you will be able to understand the full significance of these words firsthand.
You must complete a series of levels in the game, each of which requires you to eliminate a specific amount of foes. You can use powerful guns to accomplish this. You can upgrade the weapons in your arsenal and win gold coins if you accomplish the assignment successfully. To aim and shoot at your opponents, use your mouse. Assemble your troop of heroes and protect your planet from the evil aliens. Get your metal guns ready and engage in the most best shooting in an action arcade game. Now it's time to call your soldiers to do their duty, as an army of renegade slugs has invaded an island and taken control of it. And last but not least, dear friends. Remember that you can play this awesome Friv 2 game installment on all types of gadgets and devices right now.