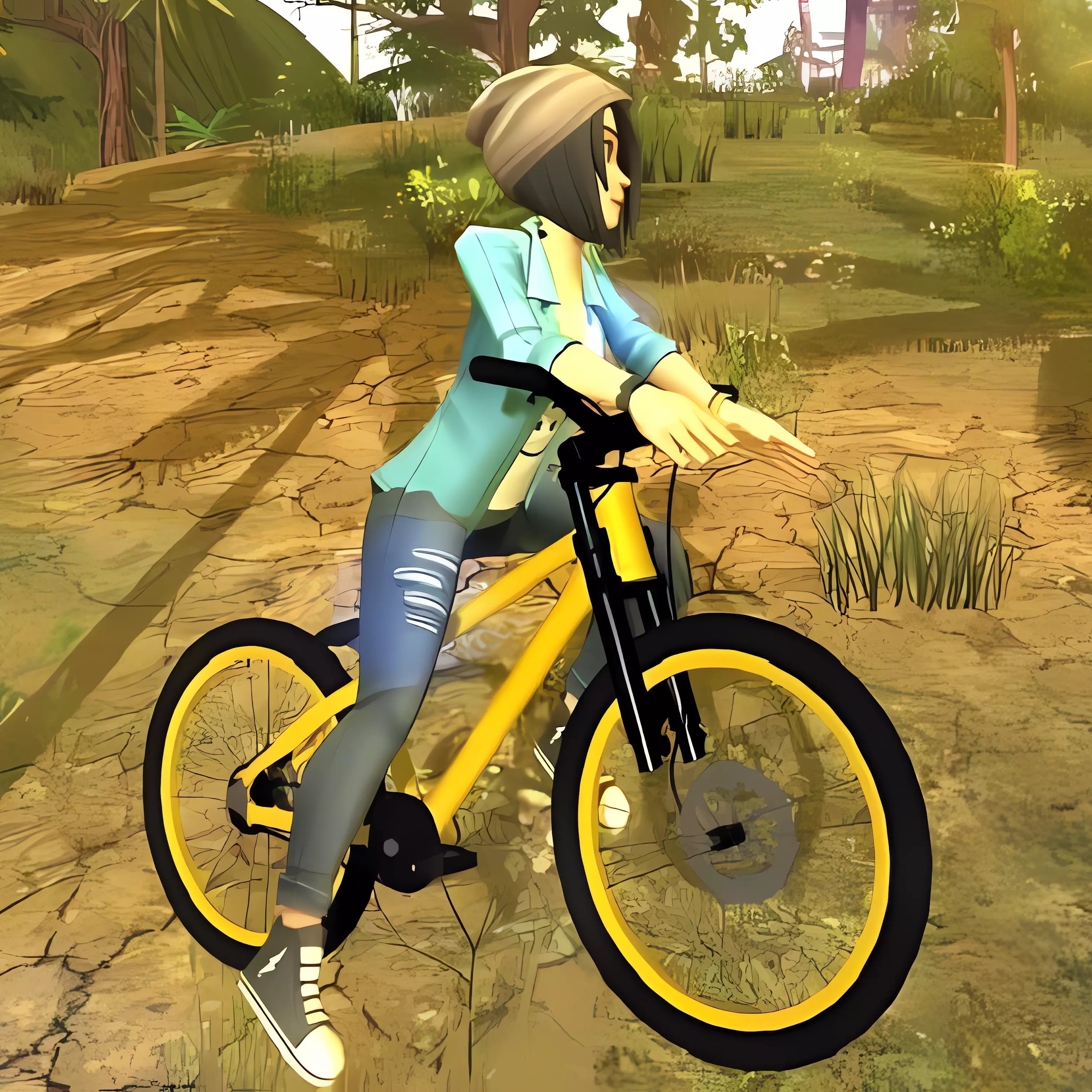 About game «BMX Offroad Trial Stunts»
Get ready for an exhilarating adventure in the world of BMX cycling with BMX Offroad Trial Stunts! This free online game offers an immersive experience that combines fast-paced racing and thrilling bike riding. Hop on your BMX bike and get ready to showcase your skills on the race track. Race against opponents in real-time action and navigate through challenging obstacles and jumps. Experience the adrenaline rush as you perform crazy stunts and showcase your abilities as a BMX rider.
With its innovative touch-screen controls, BMX Offroad Trial Stunts provides a seamless and intuitive gaming experience. Feel the thrill of every twist and turn as you maneuver your bike with precision and speed. Show off your crazy tricks and unlock new abilities as you progress through the game. Explore different environments and tracks in this off-road bicycle racing game. From city streets to dirt tracks, each level offers a unique and exciting experience. Master the art of BMX riding and become the ultimate BMX boy in this thrilling adventure.