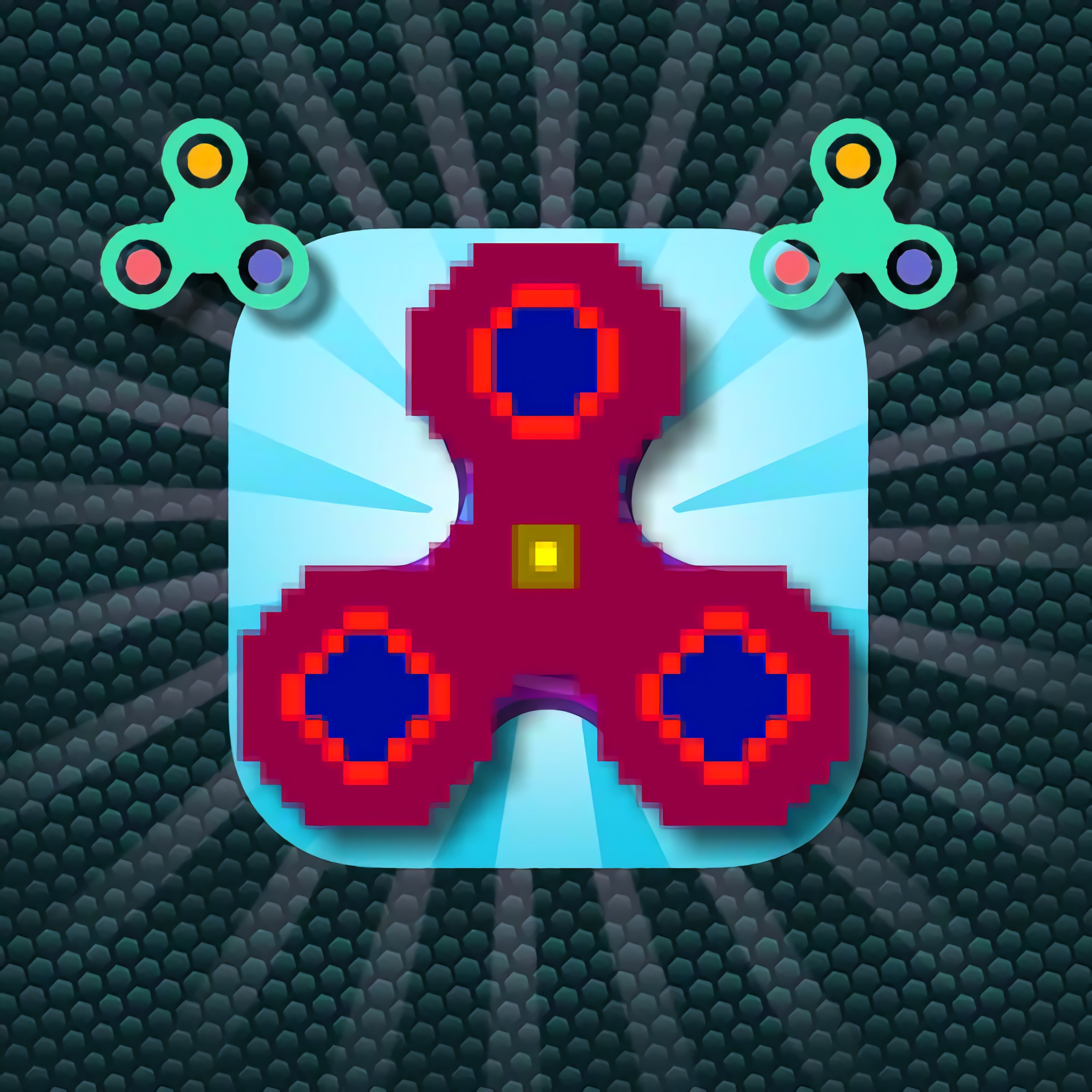 About game «Fidget Spinner.io»
Spinner games are a contemporary invention that mimics an offline toy with a flash component. The designers suggested replicas of current metal and plastic solutions that could be changed, complex, and twisted in real-time. Such games are typical boredom-inducing activities, however, this category has something more intriguing.
In the arcade action game Fidget Spinner.io, you manage a spinning spinner. Along with you, there will be other spinners on the field that you must avoid colliding with. The spinner can be controlled with the mouse to absorb points that are the same color as your hero. As a result, you can spin more and travel more quickly over the playing surface. Because spinning spinners are all over the playing surface and are pursuing you, you must navigate with skill. Since your character doesn't have any additional lives, you will lose as soon as you touch one of the other spinners at least once. One of the most well-liked toys in the world is the spinner. They are easy to use and portable, so you can take them everywhere. Virtual spinners, which you may find on our website, are more comfy still. Have a wonderful time!