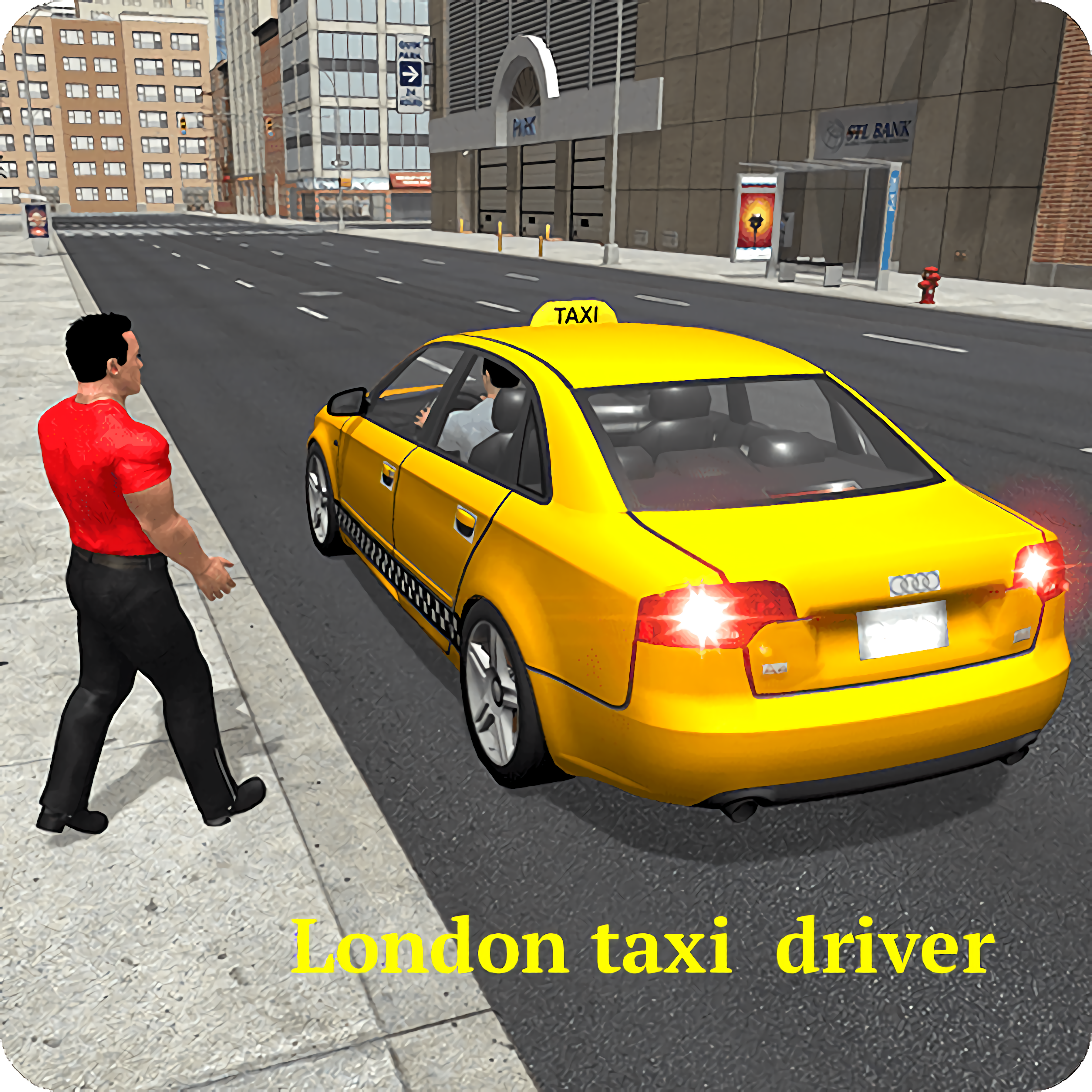 About game «London Taxi Driver»
You will have the chance to test your driving skills as a cab driver in the center of England thanks to this game. You will have to search all of London for customers and transport them to the designated spot. And the navigator will assist you in avoiding getting lost along the city's numerous and perplexing streets by pointing you where you need to bring the customer. In the top left corner of the screen, a clock and a rider health bar will be visible. Consequently, take great caution when parking close to the client to prevent unintentionally hurting him. First-person view and driver's window view are two more camera display modes available in the game.
You may actually feel yourself in the driver's seat because of them. It should be noted that once you transition to first-person mode, the navigation can only be used to check your path. The navigation screen's pane will be on the right. You will gain access to 10 levels in the game. Will you be able to finish all levels and all orders by the deadline? Let's check!