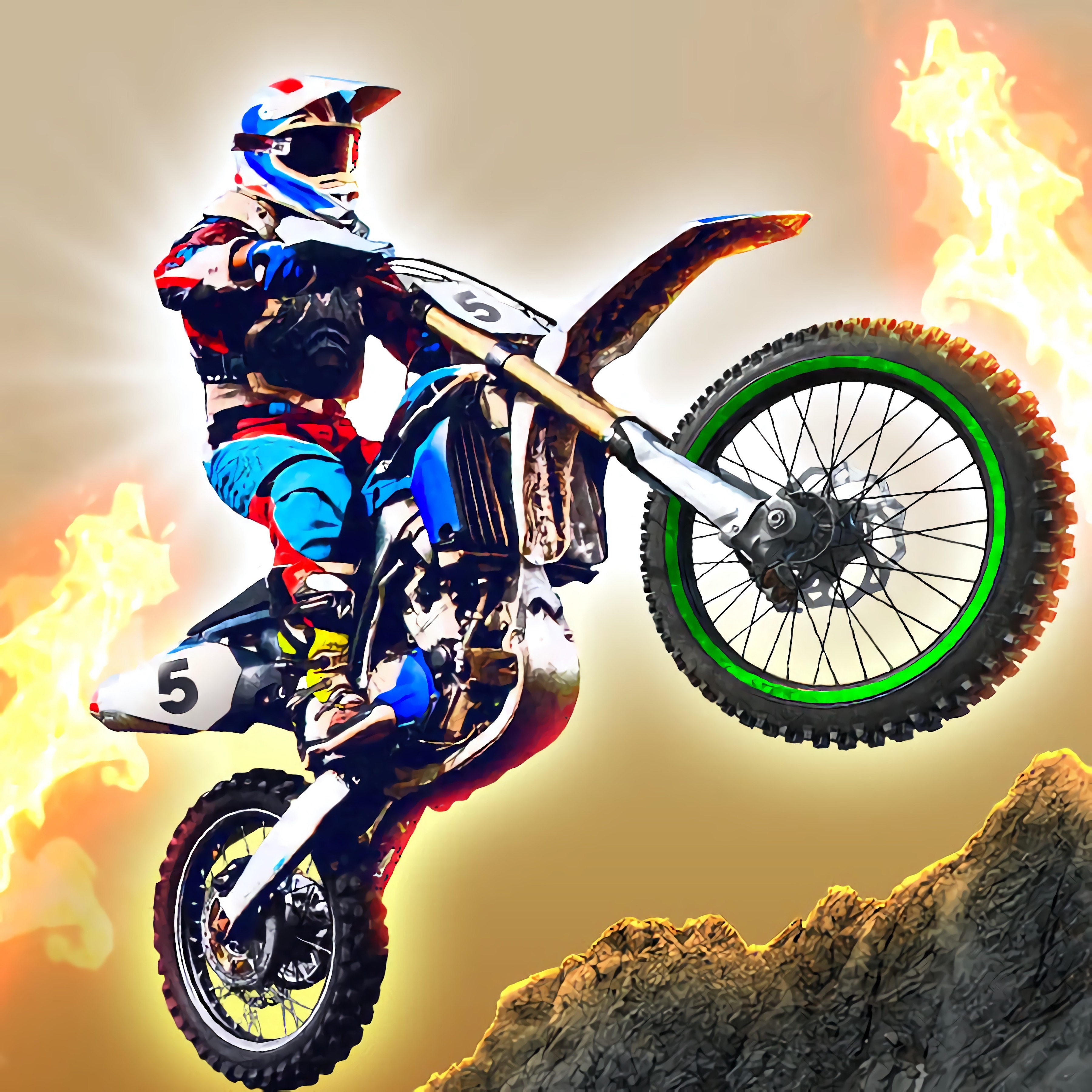 About game «Dirt Bike Racing Duel»
It will be a fantastic activity that will give you the chance to feel the wonderful thrills of riding an iron horse across treacherous terrain. We have a variety of difficult situations to overcome, and doing so will take expertise and tenacity.
Several gameplay modes, each designed for a different number of players, will be available at launch (one or two). Depending on whatever option you choose, you will have to choose between competing against your opponent in an exciting bike race and navigating the dangers of the environment while helping the rider to the finish line. The gaming garage has a sizable assortment of bikes, almost all of which may be unlocked by spending a predetermined amount of money. By successfully fulfilling the game's objectives, you can earn them. There are many different places to choose from, featuring towns, businesses, fortresses, and many other intriguing maps. Some of them in the game won't be available to you straight away, and you'll only be able to access them by displaying your skills.