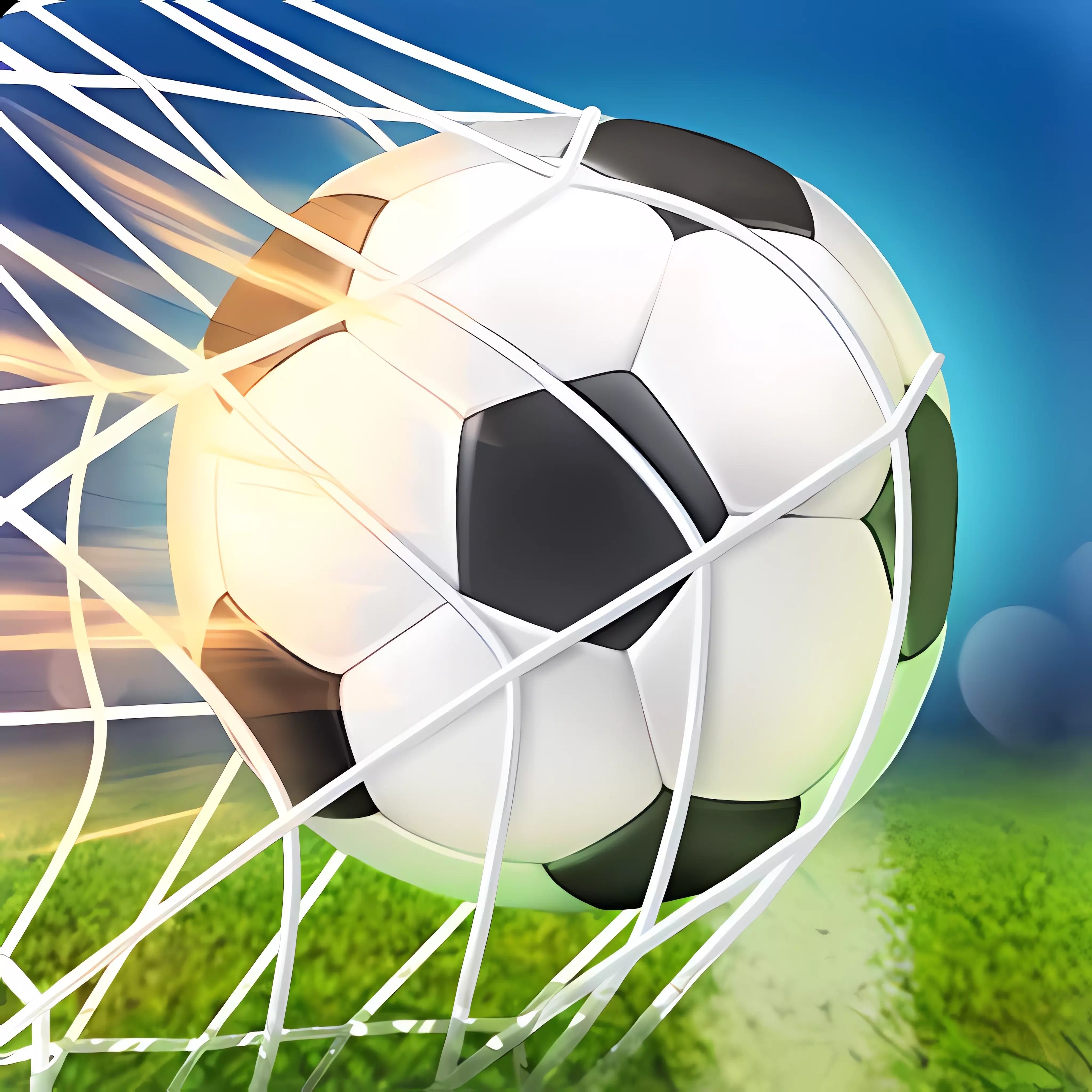 About game «Ping Pong Goal»
Get ready to experience a unique blend of soccer and tennis in the exhilarating game of Ping Pong Goal! This sports game will challenge your skills as you aim to score goals against the opponent's goalkeeper, all while incorporating elements from both soccer and tennis.
In Ping Pong Goal, your objective is simple: kick the ball into the opponent's goal to secure a match win. The gameplay takes the fast-paced nature of soccer and infuses it with the strategic angles and ball control of tennis, resulting in an exciting and dynamic gaming experience. As you step onto the virtual field, you'll need to use your precision and timing to aim your shots at the opponent's goal. The goalkeeper will be ready to defend their territory, so you'll need to choose your shots carefully and find the perfect moment to strike. Just like in soccer, the speed and accuracy of your kicks will play a crucial role in outsmarting the goalkeeper and scoring a goal. So, gather your skills, strategize your shots, and aim for victory in this thrilling fusion of soccer and tennis.