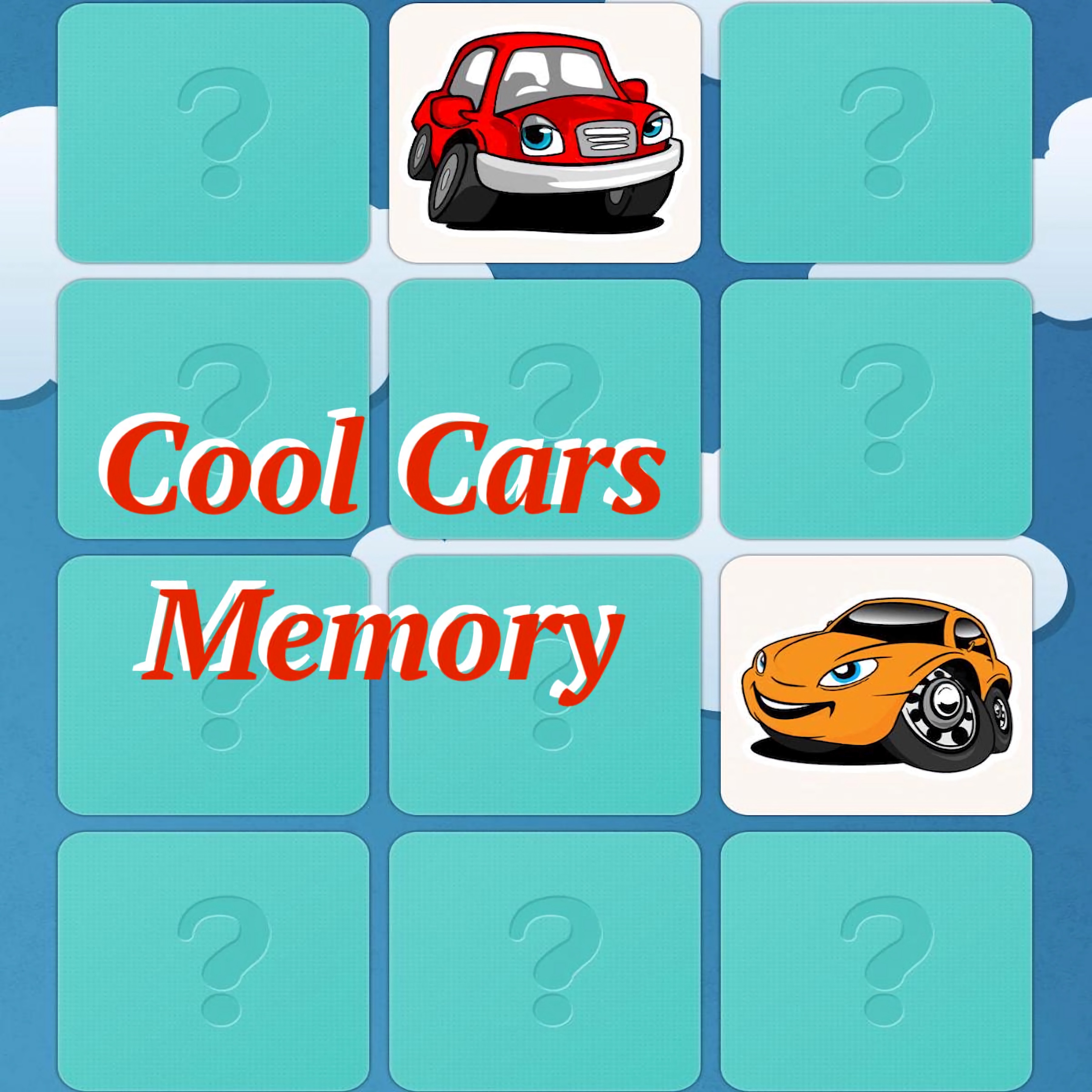 About game «Cool Cars Memory»
Perhaps there is no other human development that men cherish as highly as the automobile. In this game, memory practice and a love of vehicles are combined. Fun memory exercises are the best approach to help a child enhance their memory. Today, every parent may attract their child with an engaging game that, in addition to being entertaining, also benefits kids by sharpening their attention and memory.
You can put your focus and memory to the test with the help of the game Cool Cars Memory. Maps will be utilized for this, and different cars will be drawn on them. The cards will be face down, so you won't be able to see them in front of you. You can open and examine two cards in a single turn. Try to recall what they demonstrate. When you locate two identical cars, open them simultaneously. By doing so, you will gain points for removing them from the screen. Play Cool Cars Memory online free game, which is the third part of a nice and awesome game series. You have to be wary because the police will definitely go against your way!