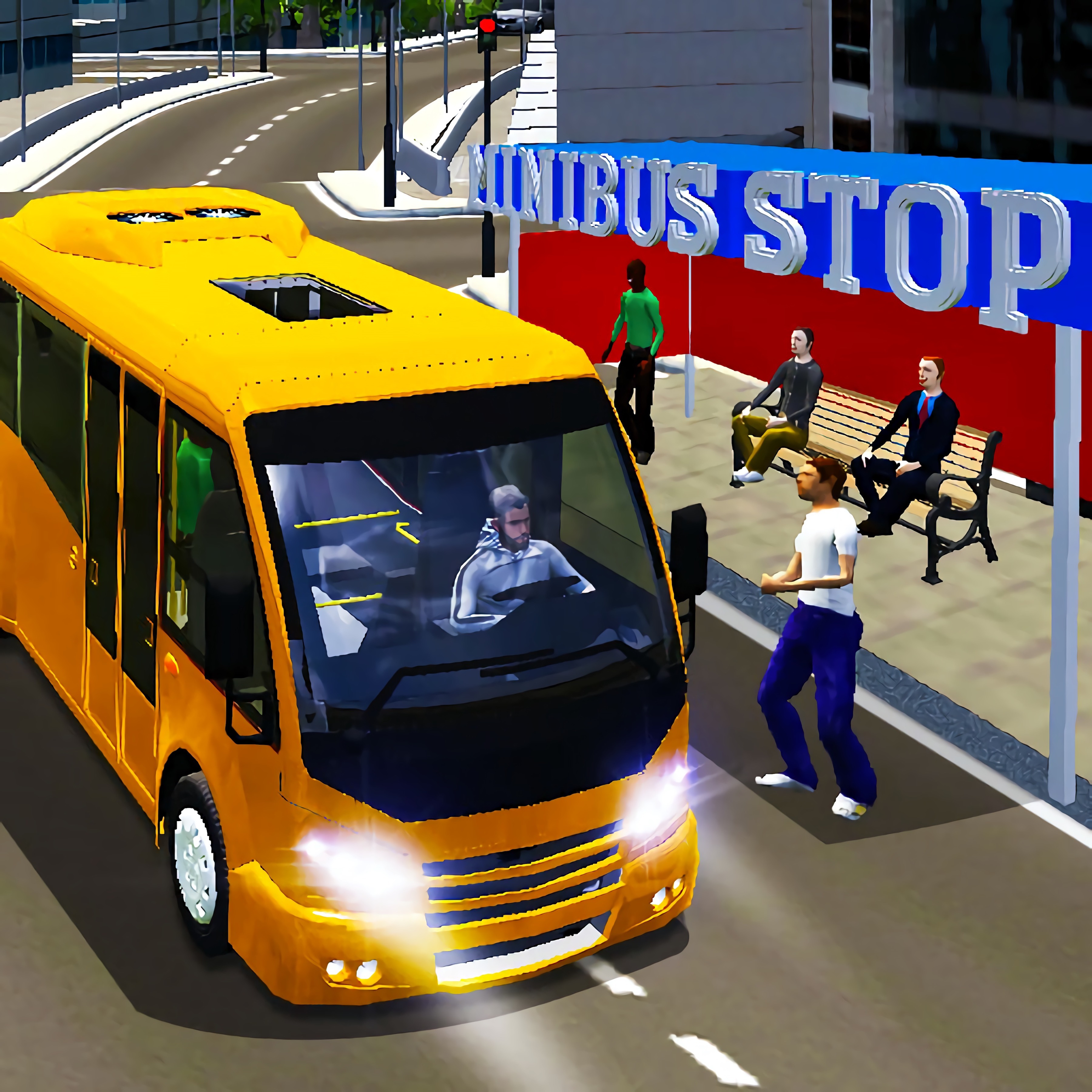 About game «City Minibus Driver»
Welcome to the bustling world of City Minibus Driver, where you have the opportunity to become a skilled driver in a crowded city. In this game, you'll take on the role of a minibus driver and embark on various missions to transport passengers to their designated bus stops on time.
In career mode, your primary objective is to pick up passengers from different locations and safely drop them off at their desired destinations. The clock is ticking, so it's crucial to navigate through the city's busy streets, follow traffic rules, and reach each bus stop without delay. Successfully completing each mission will earn you money and contribute to your career progression. But that's not all. In addition to the career mode, you have the chance to participate in thrilling minibus racing tournaments to showcase your driving skills. So, get behind the wheel, buckle up, and embark on an exciting journey as a City Minibus Driver. Show off your driving expertise, overcome obstacles, and become the best driver in the city. Are you ready to take on this thrilling challenge?