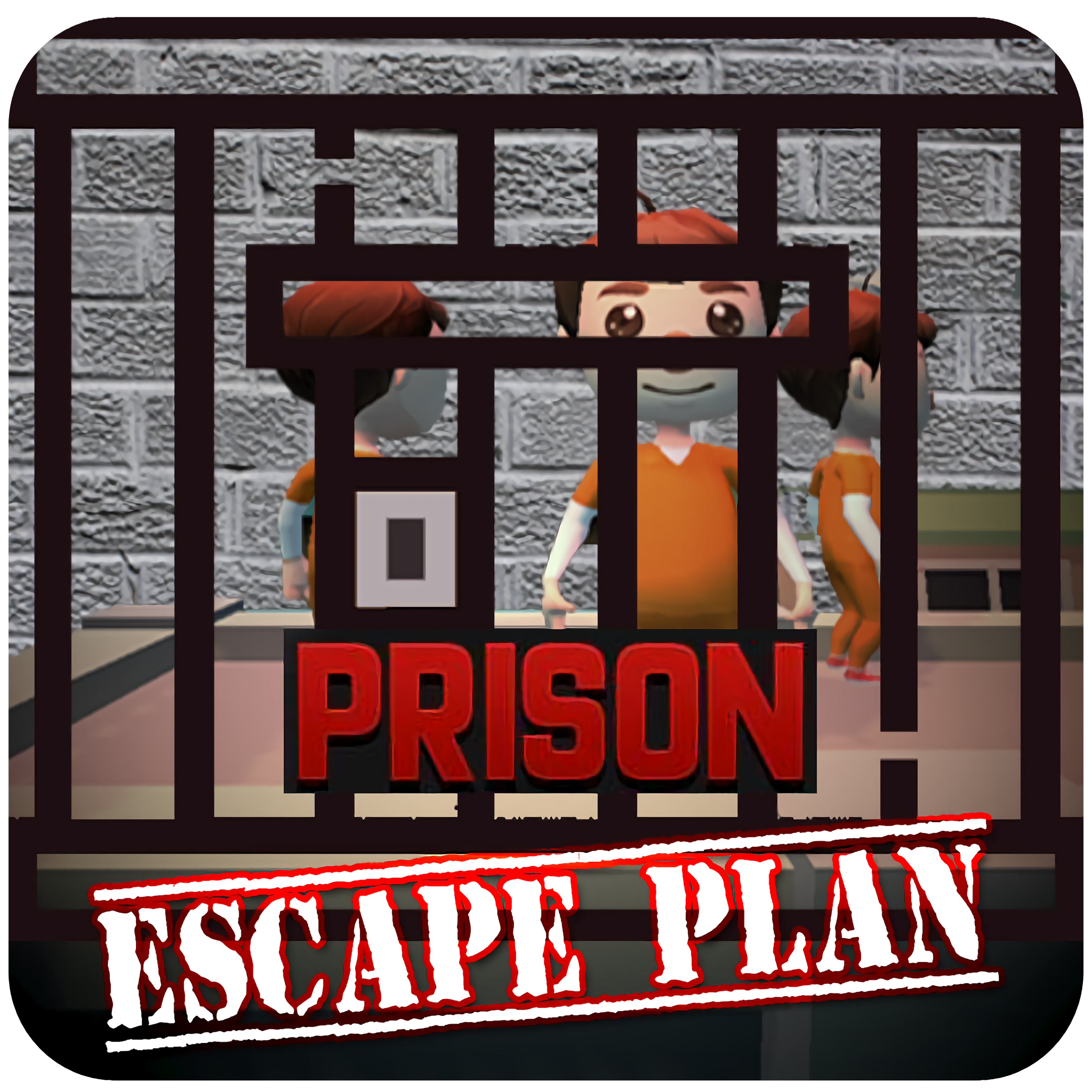 About game «Prison Escape Plan»
One thing is certain: these convicts don't want to spend the rest of their lives behind bars, and they will do whatever it takes to avoid punishment. We could speculate that these three were falsely imprisoned, framed, or simply in the wrong place at the wrong time. The only option is to attempt a daring escape, but in order for their plan to succeed, each participant in the escape must carefully consider their actions. It is time to get to work and develop a strategy while paying attention to the characteristics of the correctional facility.
Don't think it will be simple to escape from a location like this prison; not only is it well guarded by security, but it is also equipped with video cameras. This can only mean one thing: you run the risk of being captured on camera if the guards fail to spot you. It is especially worthwhile to pay attention to the lit areas of the prison hallways; it is preferable to avoid them at this time when you will formulate a strategy and guide the convicts to the escape.