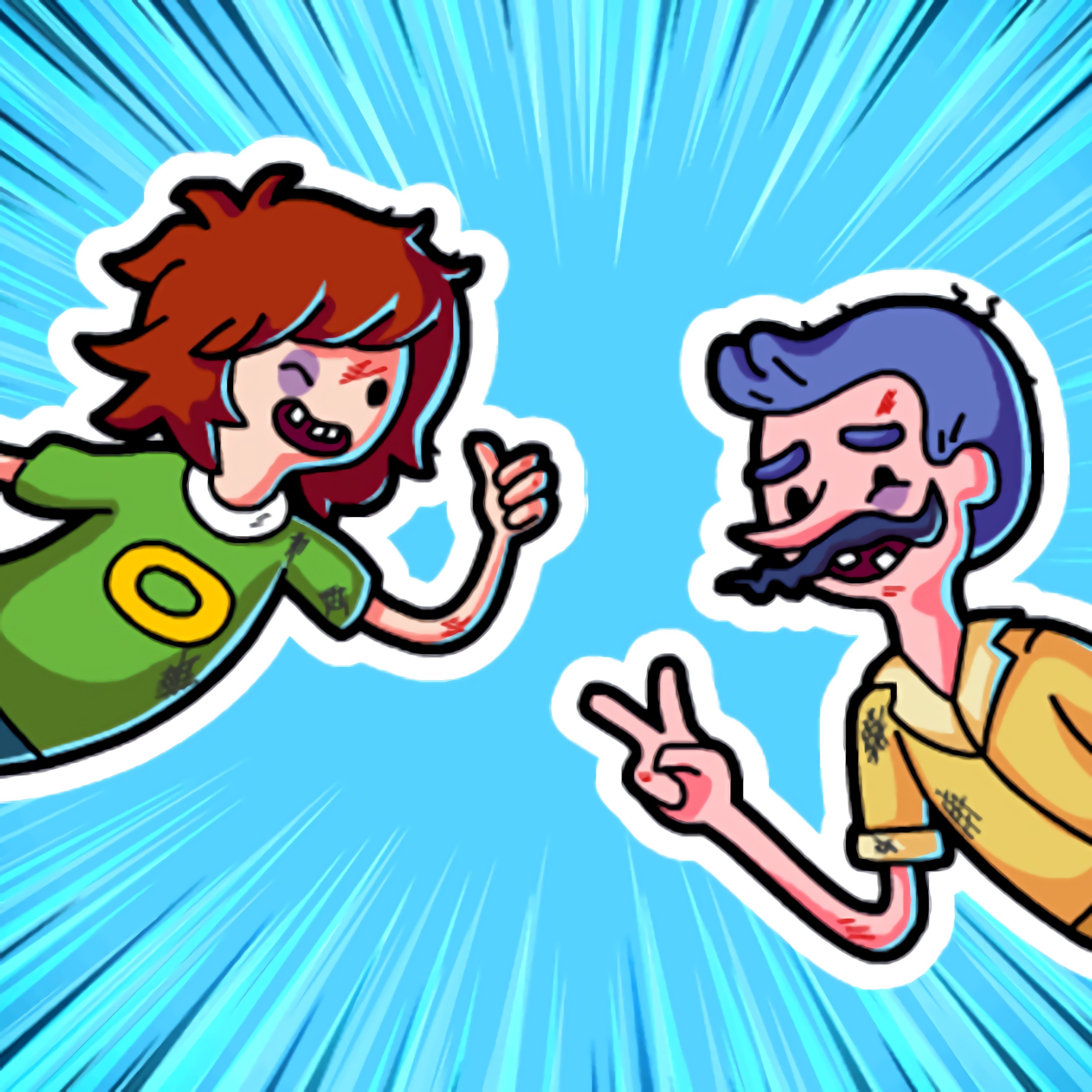 About game «Dumb Riders»
In the Dumb Riders game, join a trio of thrill seekers and guide them through many challenging and fun levels. Help the idiot racers complete each challenge without crashing. Try to complete every task using a skateboard, golf cart, or vintage bike, including any that users may have created. Create your own levels and make them available to other gamers. Play Dumb Riders with a group of three thrill-seekers and guide them through a series of challenging levels. Despite their lack of intelligence, these men aren't afraid to get a few scratches if it's for fun.
Despite the countless obstacles and dangers in their path, can you lead them there? The game incorporates aspects from various sports that are practiced in real life. We were able to incorporate these most well-liked sports into a single game. So this game is a great option if you're seeking for a huge selection of fun microgames! Attempt to surpass all previous players as the best. Have a great time playing right away, dear buddies!