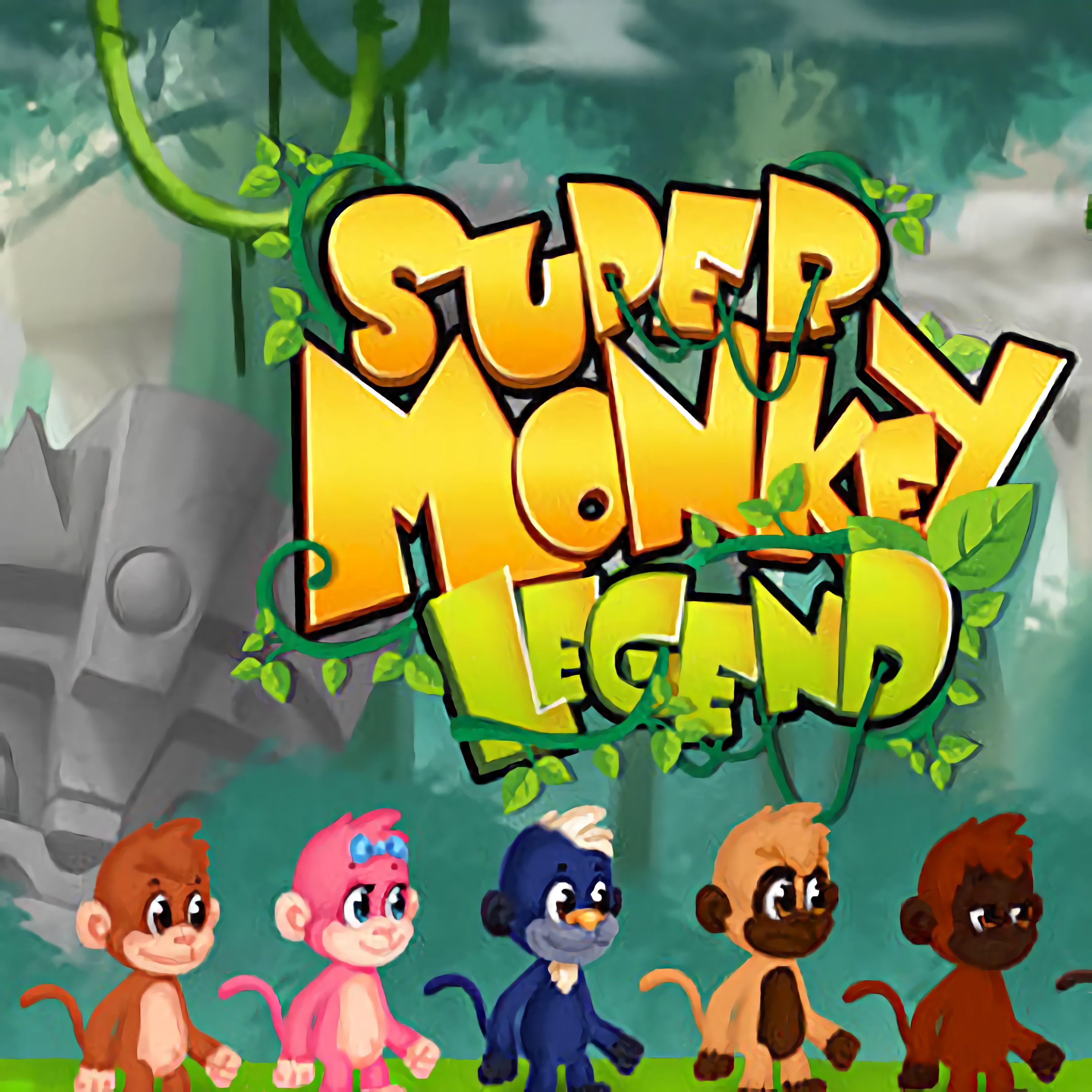 About game «EG Monkey Legend»
In the online game EG Monkey Legend, get to know the cute monkeys. You will accompany a small monkey as it explores an exotic island in search of gold coins. There are various intriguing levels on each island. All ages and genders of players can enjoy this game. Run it once to acquire a full day's worth of positive charge.
EG Monkey Legend is a game where you have to run and jump around the levels to get all the coins. You can buy new characters weapons or clothing for the characters. Fight with the different enemies and kill them. Mount in foxes flying bugs and wild pigs and go far with them how far can you get? And last, but not least. Dear gamers, you can play this awesome Friv 2 installment on all types of gadgets and devices right now.