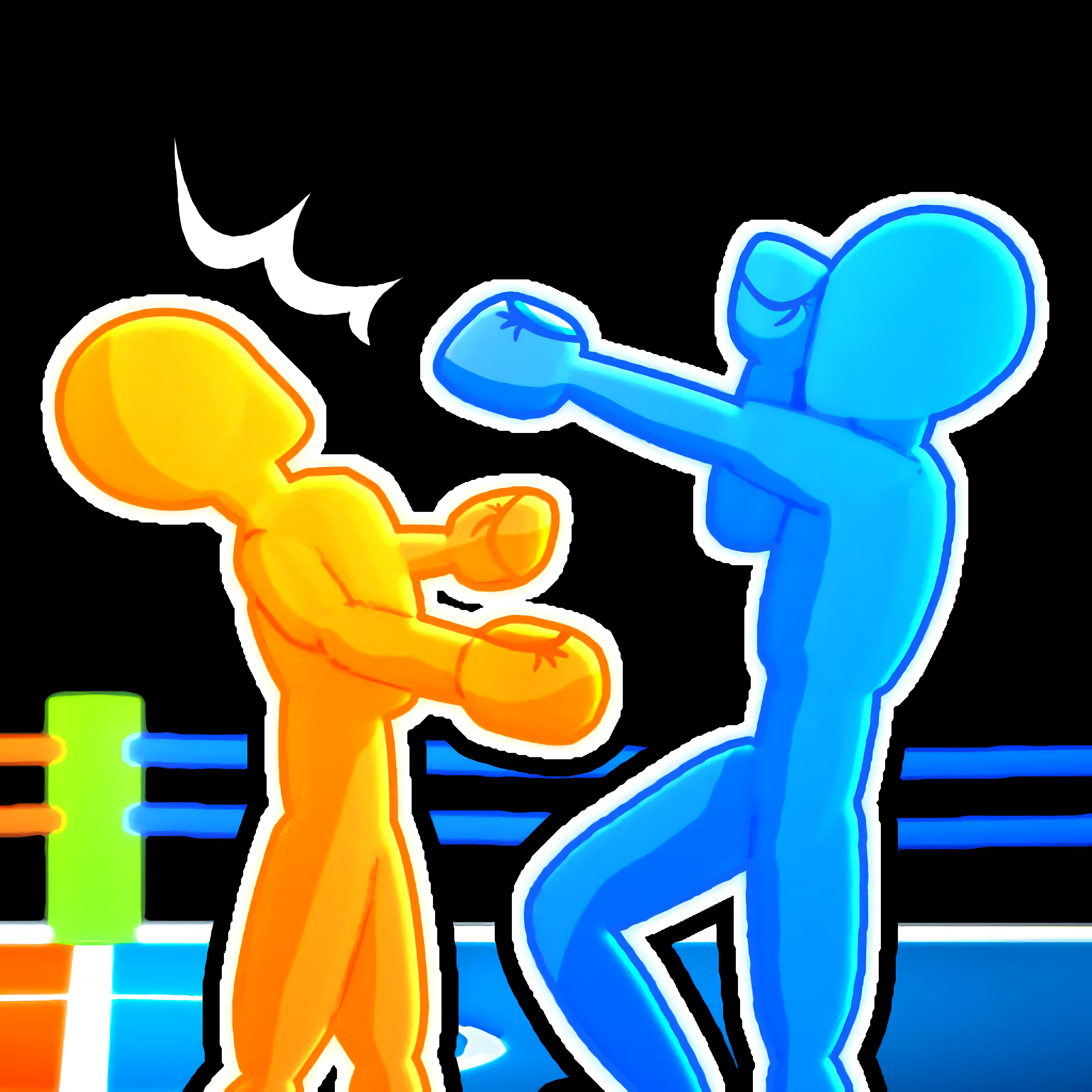 About game «Drunken Boxing 2»
You will now be involved in a conflict that occasionally occurs at enjoyable parties amongst drunk visitors. It is important to enter the ring and engage in combat with the same inebriated combatant. To get the title of the best boxer, knock out your opponent repeatedly. Choose the number of players who will enter the competition in the main menu. You are free to compete for one keyboard both by yourself and against a friend who has been invited. The health of your character and the enemy is displayed at the top of the screen, with the scale descending in the event of damage. Here are the stars you receive for victories.
The next thing you'll see is a strip, which will either be diminishing or replenishing, depending on how frequently the fighter strikes. With vigorous activities, the scale is swiftly depleted, and the boxer then temporarily loses strength. The winner is the boxer who has knocked out opponents the most times. Participate in one of the craziest battles ever by starting to play right now. You may improve your boxing abilities here!