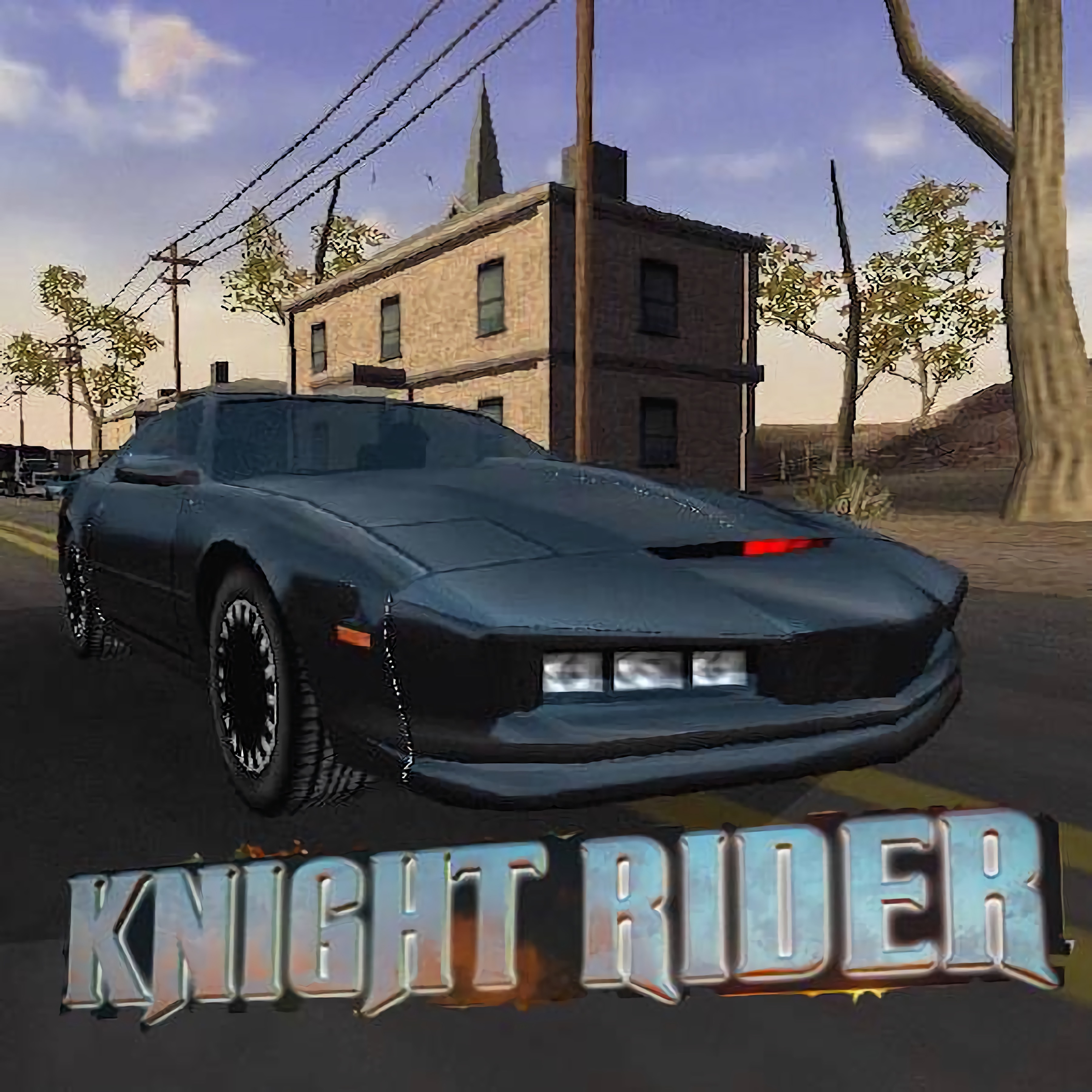 About game «Knight Rider»
It appears that the Knight Rider made the decision to enjoy himself. He mounted his fiery bike for a series of challenging challenges rather of punishing criminals and battling other superheroes. Even for a tough guy like him, the challenges are too much for him to handle.
There are 8 stages in the game, and each level's objective is the same: complete the race from beginning to end while collecting bonuses. There will likely be challenges along the way, so it is best to plan beforehand. Here, flying through the desired block is fairly simple, or conversely, failing to reach it. To be in the correct spot at the right time and proceed to the finish line, slow down when it is appropriate. You can safely grab every bonus and navigate every barrier on a fiery motorcycle because you are not time-constrained. Everyone is free to execute a few tricks if they so choose, but doing so too frequently is not advised because the Ghost Rider could land poorly and the gaming would then be unsuccessful. Enjoy Knight Rider for free.