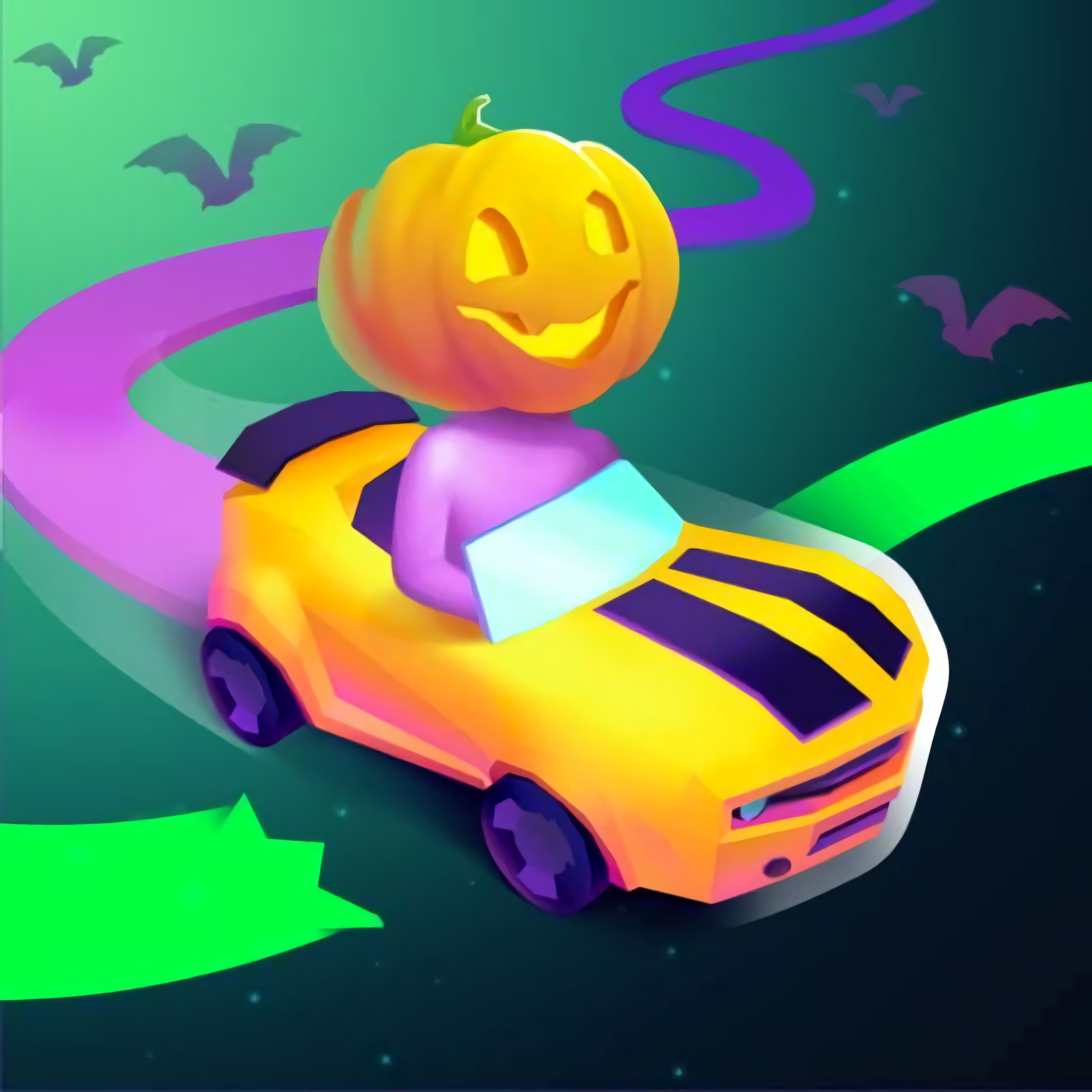 About game «Color Galaxy»
Each of the competitors will aim to win by capturing as much of this vibrant space as they can in a highly colorful and stunning competition taking place in the vastness of the colored galaxy. Anyone who is confident in their ability to think quickly and react quickly can compete to win.
On the territory of the map, which provides a third-person view, all contestants will be seen. They will each be traveling in a compact car that, when it moves, creates a distinct color trail. As a result, it is best to use the character's color to outline as much of the playing area as feasible. The mouse is used to move it about the map. A substantial chunk of the map shouldn't be attempted to be drawn right away because, at this point, any of the competitors could run over the car's track, forcing the character to forfeit the race. Similar tactics can be used to try and disqualify competitors by crossing their lines. In order to avoid losing, it is also crucial to make sure that the character does not accidentally cross his own line.