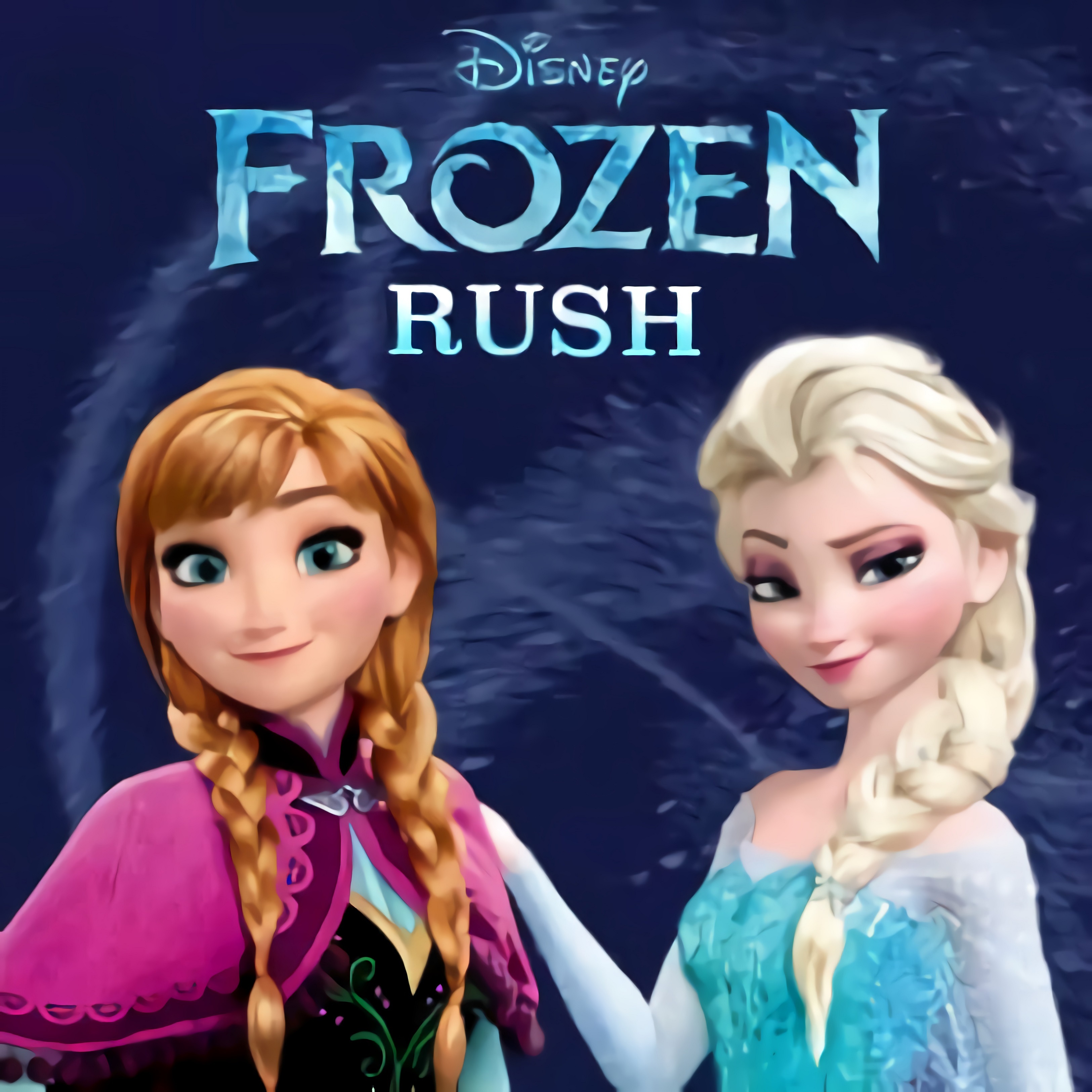 About game «Frozen Rush»
A small shaggy creature announces that things are no longer so light and bright in the Shining Kingdom from within the lovely land of snow, ice, and snowflakes. The legendary magical Northern Lights have almost completely faded, and the only way you can bring them back to life is by locating magic crystals. Disney characters Anna, Elsa, a snowman, a reindeer, a lovely young guy, and all northerners volunteer to help them rediscover light and happiness. You must use the story mode in order to gather crystals and reveal the Northern Lights.
The Northern Lights have faded, and the animated characters are rushing to retrieve the crucial crystals, according to a brief sequence at the start of the game. The screen's title informs Anna that she must jump over pits and gather snowflakes as soon as she begins moving through the piles of snow. To make it simpler to go through the stages and purchase improvements, you'll need to collect snowflakes, a type of bonus. In general, the protagonist must perform 10 jumps, slide down a 20-meter hill, and gather 50 snowflakes in order to pass stage 1.