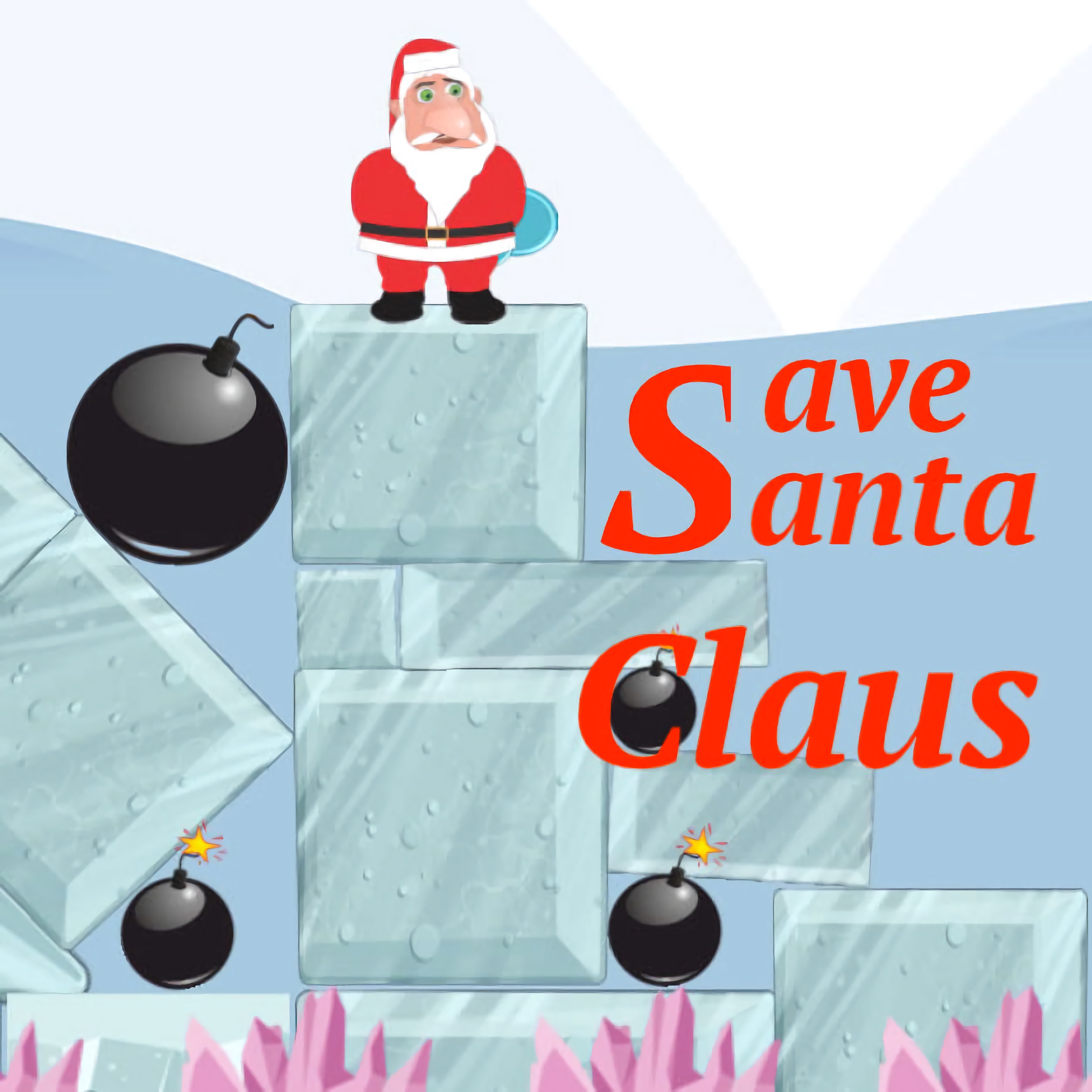 About game «Save Santa Claus»
In the Save Santa Claus universe, the New Year's celebrations are in jeopardy because Santa Claus has been abducted. The quest's main character can salvage the situation, and it was entirely accidental that he was put in charge. He was taking a stroll through the winter woodland one wonderful day and taking in the crisp, cool air. He came across a small home in the thicket of the forest, and when he peered in, he spotted a tied Santa inside! Both the forthcoming holidays and this kind-hearted granddad need to be saved.
You cannot abandon him since only they can truly celebrate Christmas, which occurs just once a year. He is surrounded by huge bombs and you have to take Santa to a safe place. Save Santa Claus! There are a lot of levels in this game, and you need to pass all to win in this Santa Claus game. Dive into the holiday atmosphere and save Santa! And last but not least, dear friends. Remember, that you can play this awesome Friv 2 game installment on all types of gadgets and devices right now. Have fun!