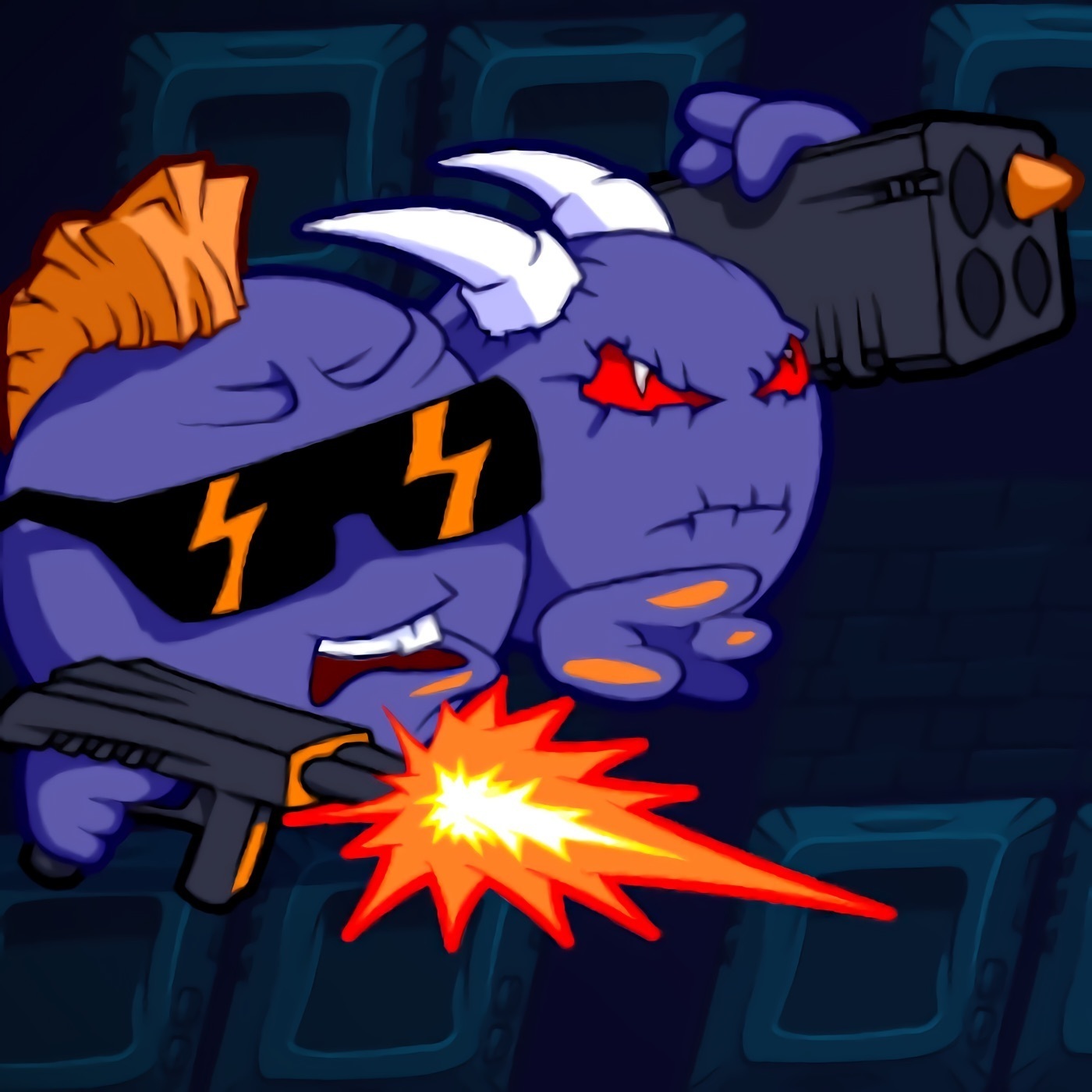 About game «Zombie Hunters Arena»
A special forces detachment is always prepared to carry out many types of operations, and right now, their country needs them once more. This time, they will have to battle monstrous creatures that were once people but became zombies as a result of an unknown infection. Additionally, you must visit different areas of a sizable factory as one of the Zombie Hunters squad's warriors. The sources of the detachment claim that this is where the first mutant ones first appeared. You will fight with players from around the world, but if you come under fire from your own players, don't worry—thanks to the game's developers, your weapon is powerless to cause harm.
You might begin by thinking of a name for your fighter. You'll find yourself in a closed area where fighting is already in progress right away, so you shouldn't examine the surroundings but instead just start shooting wherever you are. In some places, you may find explosives and medications that can help you live in hostile environments.