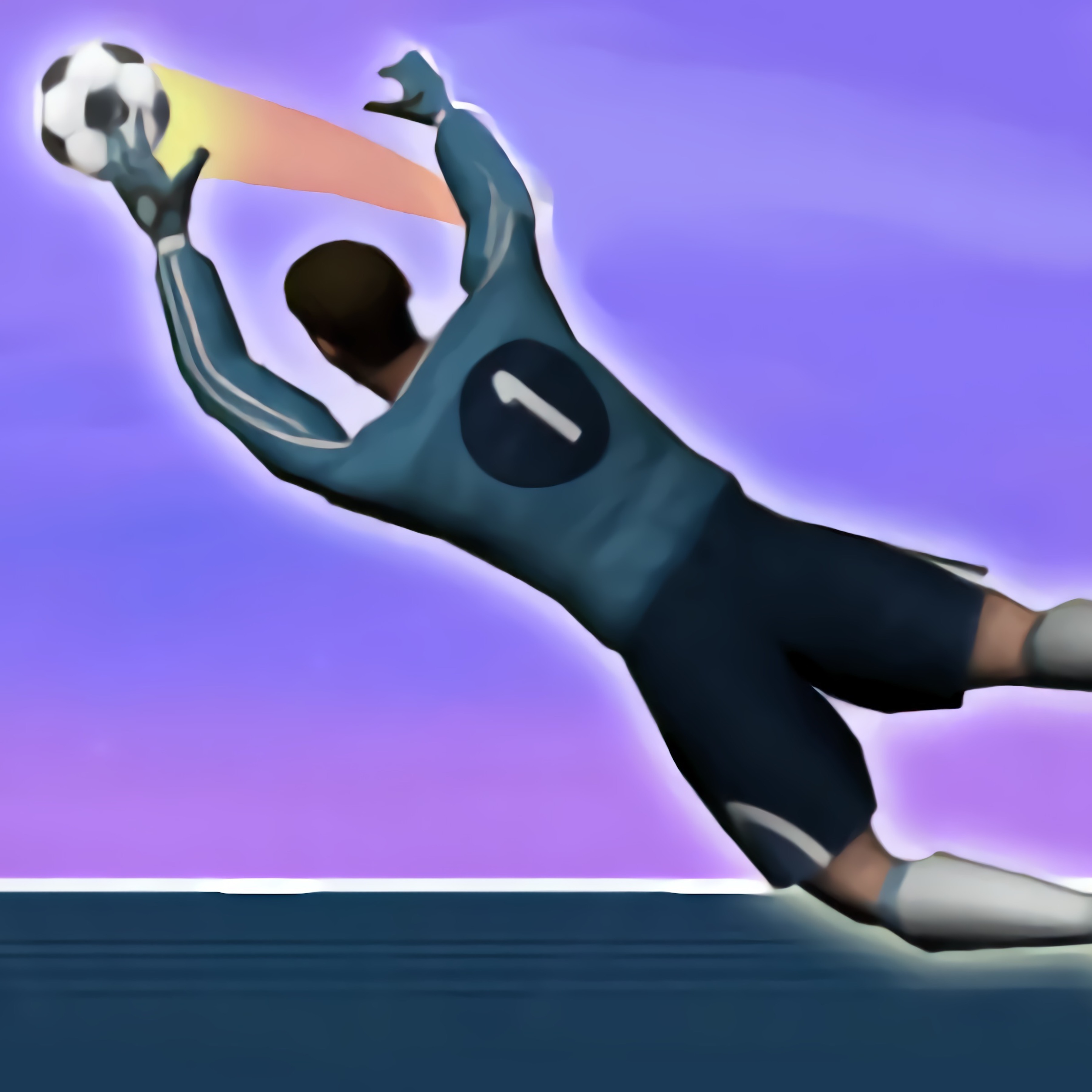 About game «Goalkeeper Wiz»
The goalie's accurate effort and game awareness are the major factors that determine the performance of the whole squad in a football match. How well would you be capable of performing the duties of a goalie? Play the game to assess your abilities. Before a football game begins, you will be given the choice of selecting the country for which you'll play. The emblems of the different countries will show on the screen, and you must use the cursor to choose one of them. The information about the country you'll represent in the upcoming football game will then appear on the screen. Put the bird in a tiny square if you desire the game's rules at this point.
The screen will display information about the placed bird. If not, the game will start right away. As you protect your goals from incoming balls, use the cursor to manipulate the protective gear. For each ball you properly capture, you'll receive a golden glove. If there are three golden gloves, the game is over. Your squad will lose if they allow 10 goals.