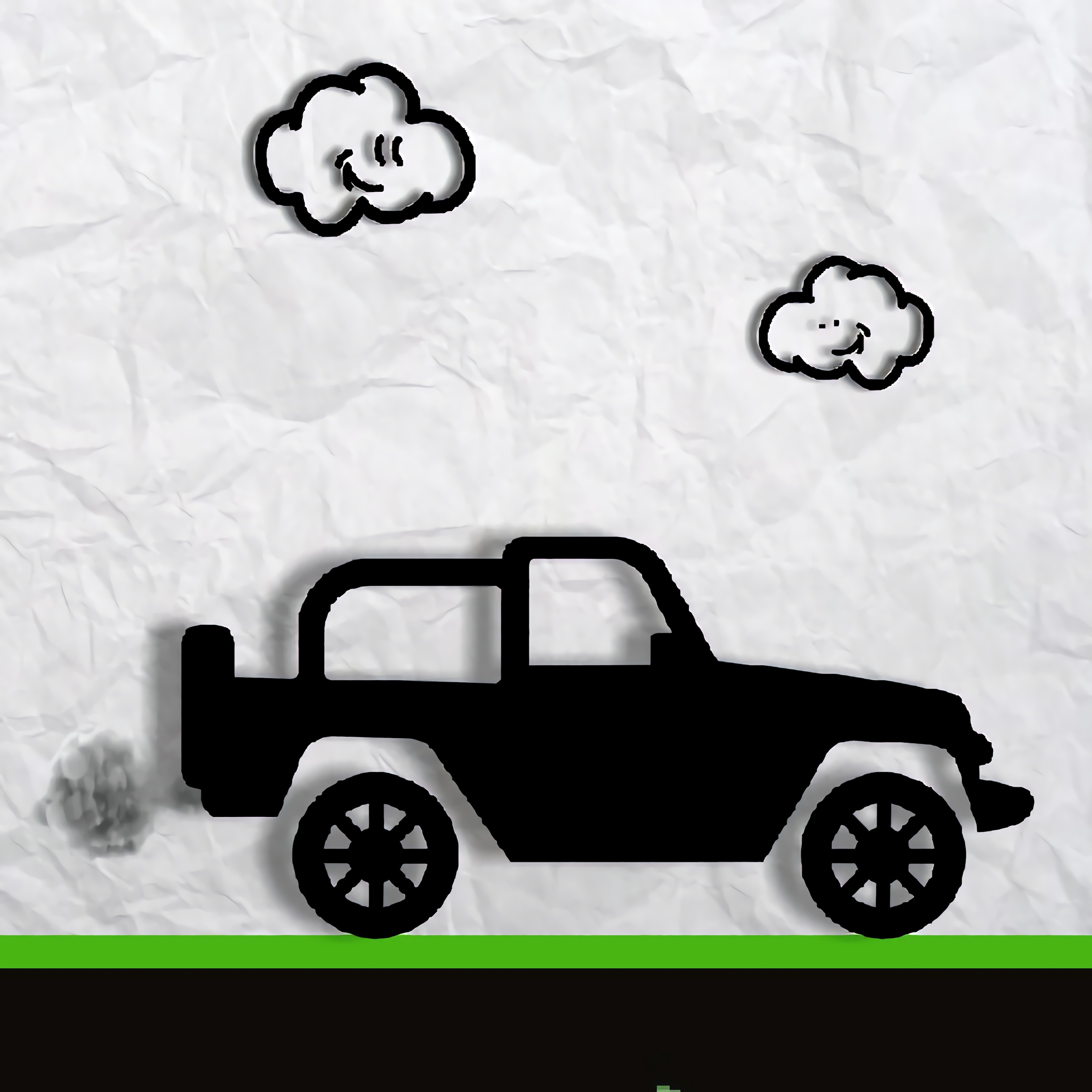 About game «Paper Monster Truck Race»
Paper Monster Truck Race is a fun HTML5 racing game that is appropriate for players of all ages. Gather as many coins as you can, then improve or replace your monster truck. To remove obstacles like boxes, a rag doll, or a ball in your path, use your mouse or touch the screen. For more fun, use bombs! There's no urgency because there's no time constraint in the game. Will you succeed at each level? They are all enjoyable and accommodating to the players. Enjoy and have fun with the game.
In the thrilling casual race game name, you must gather as many coins as you can to upgrade your car despite numerous challenges. Start accelerating at the signal, but be mindful of various leaps, dangerous areas, and other obstacles that could prevent you from reaching the finish line. Don't be shocked if Donald Trump himself tries to influence you one day. You will encounter large crates, bombs, and balls on your journey. You may need to use the mouse to move objects at times because you can't navigate around them.