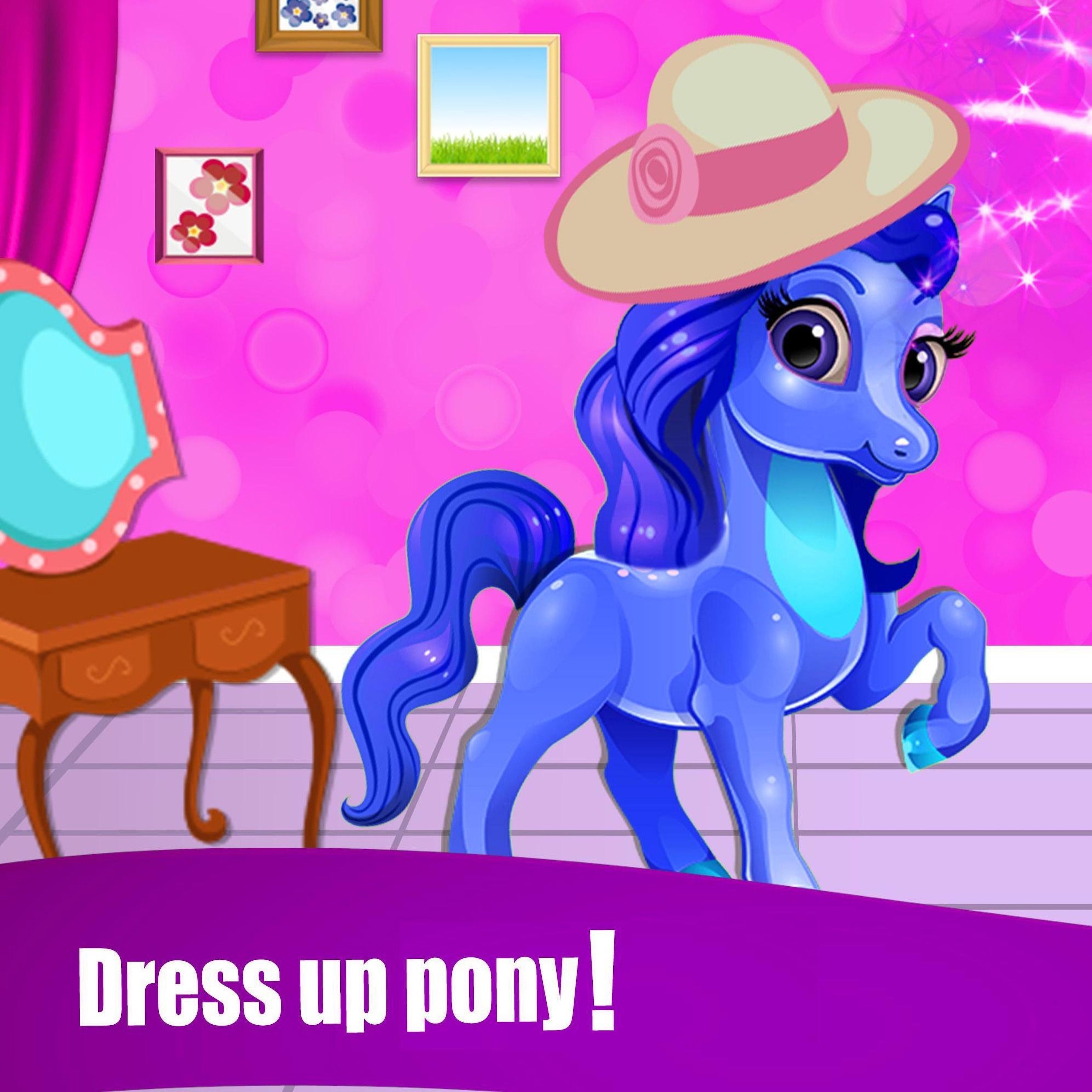 About game «Pony Dress Up»
Pony games are an odd and bizarre universe where tiny ponies and horses exist. They share a similar culture, language, and behaviors with humans, including attending school and dressing up. Additionally, they party, dance, and generally enjoy themselves. Both single-player and multiplayer games are available.
You can take care of adorable ponies in Pony Dress Up! These lovely ponies, who have been playing and racing around all day, need your assistance getting dressed. Start the day by putting on your shoes and gathering your tools. Ponies are amazing creatures with amiable personalities. Are you prepared to interact with them? This game's objective is to clean and decorate different ponies. It is not important for understanding stables in order to play this game. All you require is a mouse! Brush the horse before you add the gorgeous accouterments. On the left and right sides of the screen, you will see many tools. View your options using the buttons on the screen, and when you're finished, click Save!