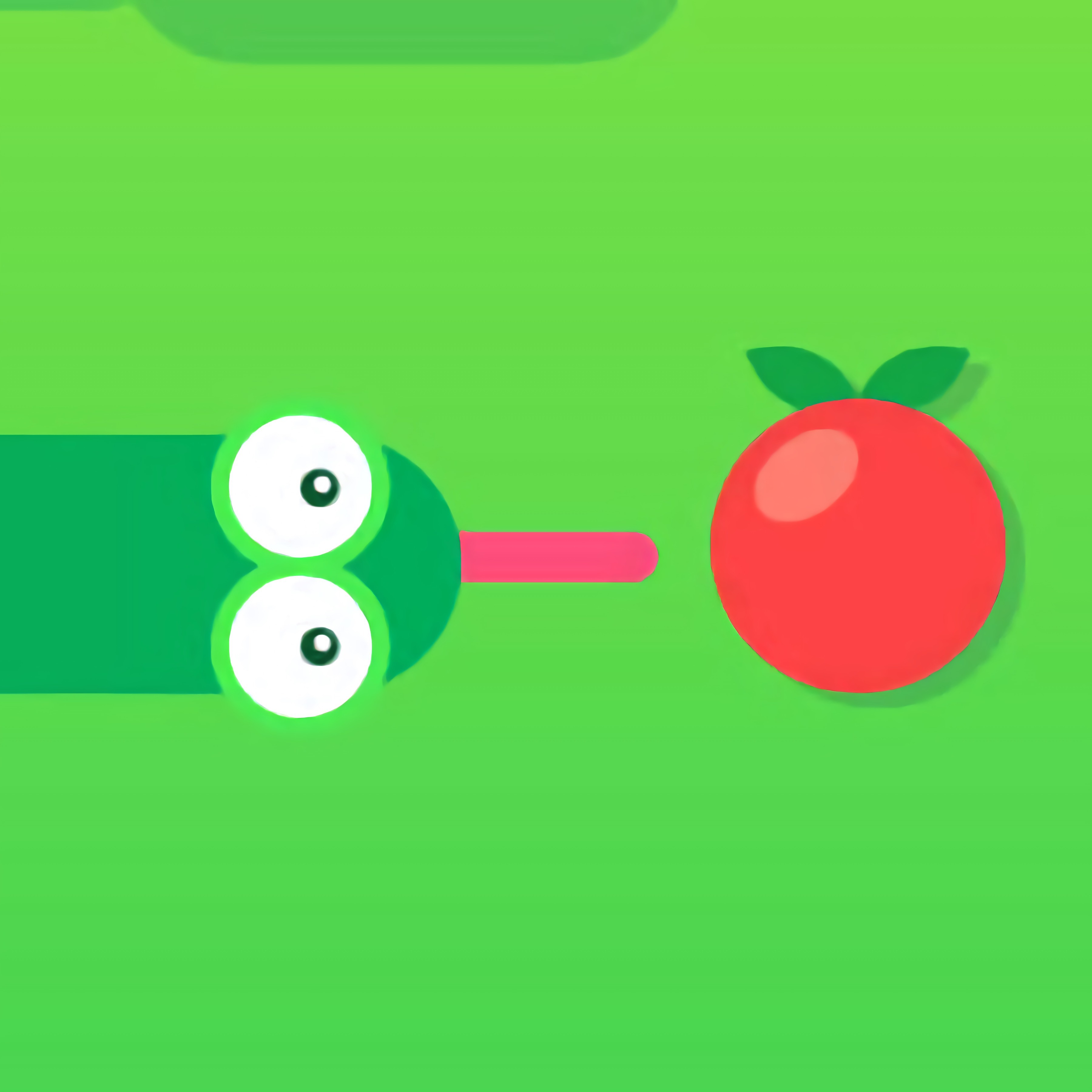 About game «Snake Challenge»
The appeal of the game of snakes has increased since the introduction of early gaming consoles and push-button phones. But with the advent of contemporary gadgets, it hasn't lost its allure; instead, it has changed into a new design with breathtaking aesthetics. One of these games has developed into Snake Challenge. This is the tale of a young snake who aspires to become a big snake. To achieve this, she will need to eat healthily. The playing field is a clearing in front of you, with several fruits scattered about. Use the keys to guide the snake to the treat while avoiding various hazards. With each fruit consumed, the snake will get bigger and harder to control. Remember that the game is over if the snake slams into an obstacle or its own body!
As a pro player, do you need a challenge? Increase the enjoyment by quickening your snake. There is a new version of the classic snake game. The game has been redesigned with new visuals and a fresh concept. Enjoy yourselves!