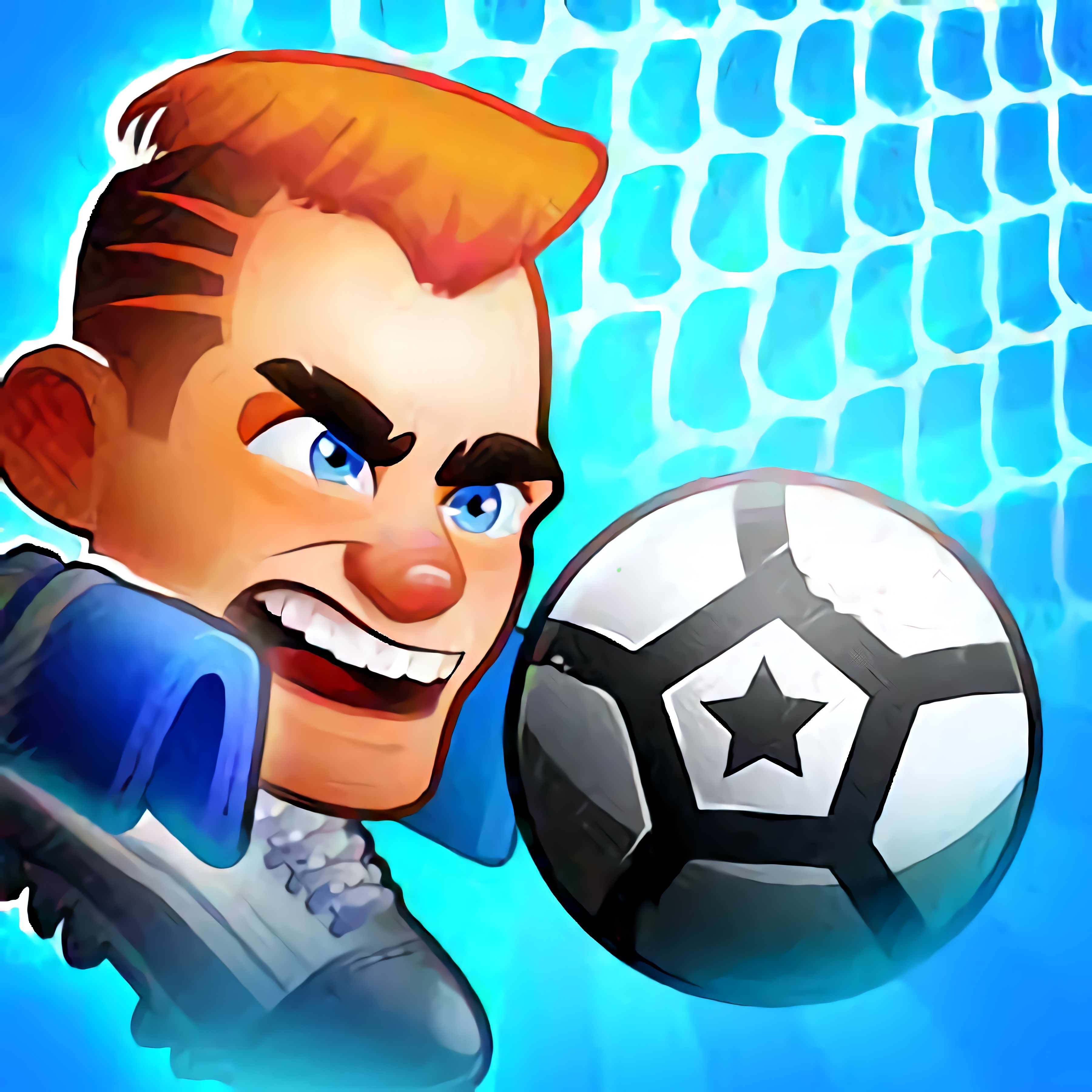 About game «Football Brawl»
Players frequently get into physical confrontations on the football pitch that at times simulate actual battles. Due to the big clashes that will ensue between the players in a fun game, everyone has the opportunity to take part in this exciting moment. Instead of the typical 22 participants, there will only be two main characters on the field, one of which the user commands. His main duty is to help the player score as many goals as he can into the opponent's goal while dodging shots toward his own.
The football game won't have much time remaining. The board, which displays the goals scored by each player during the match, and the clock are both located in the upper middle portion of the screen. Prior to the start of a genuine event, a quick tutorial that gives an in-depth description of how to manage a football player will be available. To move around the field, use the arrow keys on your keyboard. The character can jump by pressing the space bar. There are several ways to hit the ball and have various results.