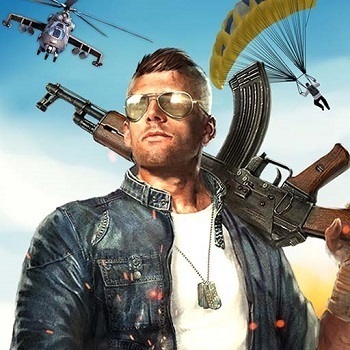 About game «Infinity Battlefield Ops»
In the challenging shooter Infinity Battlefield Ops, you will engage in a struggle for peace and the truth. As a valiant soldier, you will be required to complete a challenging assignment. In each of the ten missions, a group of attackers hiding in a tiny settlement must be dealt with. In this game, your objective is to approach the adversary as closely as you can in an effort to neutralize him while preserving your own life. In this challenging encounter, you must be a quick and precise fighter. An amazing hummer has already arrived at the location of your deployment to help you eliminate all terrorists as swiftly as possible. They are all clearly identifiable because they are all marked with red crosshairs.
The job is finished when all the bandits are killed. Once all intruders have been eliminated, proceed to the helicopter; it will be waiting for you and is identified by a blue target. The guidelines are as follows: walk using the WASD or arrow keys, shoot using the mouse, and reload using R. Space to jump or deploy the parachute, E to get into the vehicle, and G to lob a grenade.