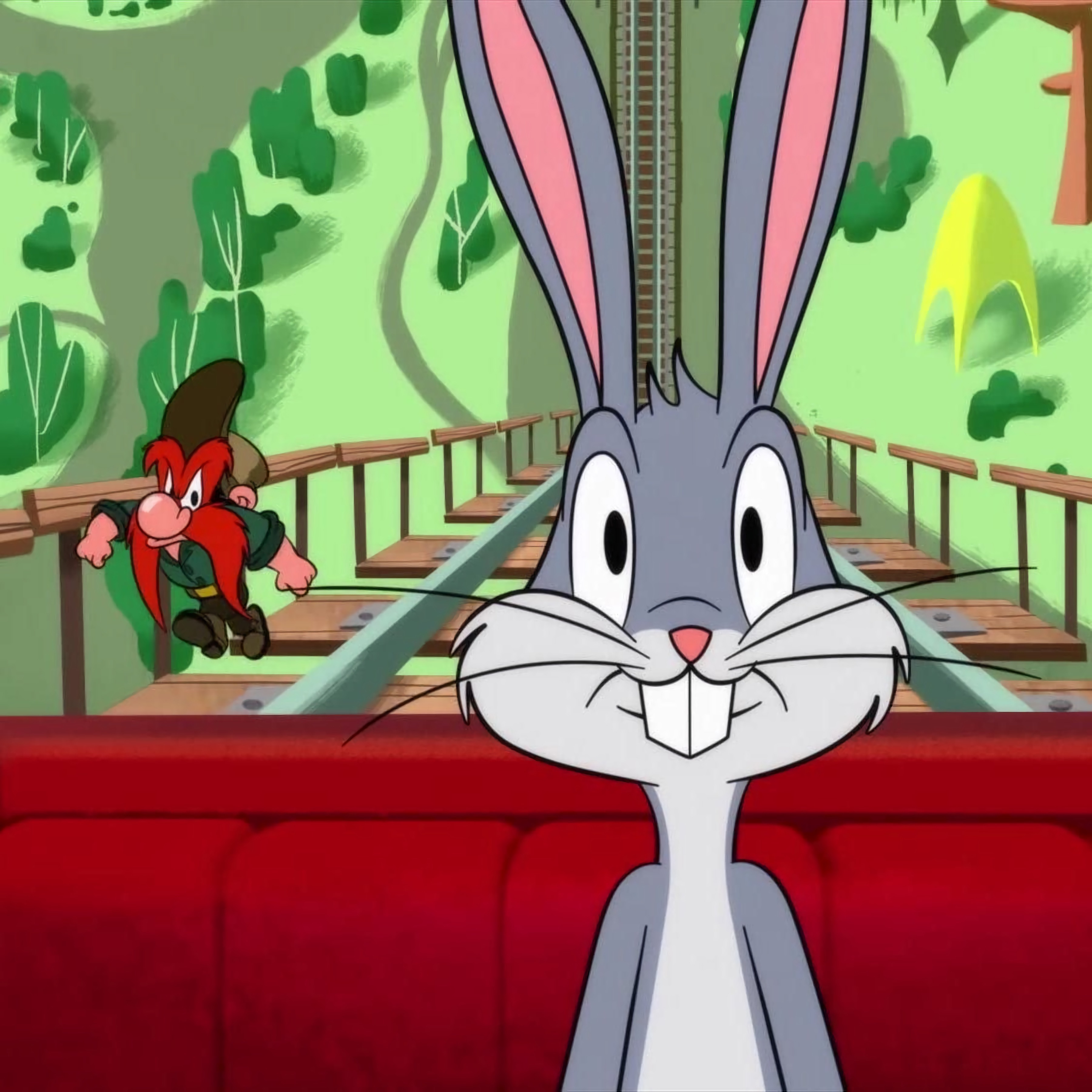 About game «Veggie Patch»
Animal companions come together to cultivate a variety of fruits and vegetables in the cordial company. They invite you for assistance because adding one extra hand to the challenging gardening task won't pose any problems. Use makeshift tools to plant, water, and harvest so that your buddies will have enough to eat.
A seed must first be planted in a pot or in a suitable bed in the ground for the plant to grow. If you have a watering can with collected water, you will then need to water your plants frequently. To produce fruits or vegetables, water them well. LMB interacts with the appropriate materials, which will occasionally fly past you in the skies and be brought by a bird as well. Harvest your crops when you have them and distribute certain foods to those who eat them. A rabbit will eat a carrot, a squirrel will eat strawberries, a watermelon, and a Tasmanian devil named Tornado will eat a radish, for instance. We need to take care not only of Bugs Bunny, but of all his guests. That's why it takes a lot of work to have enough products for everyone!