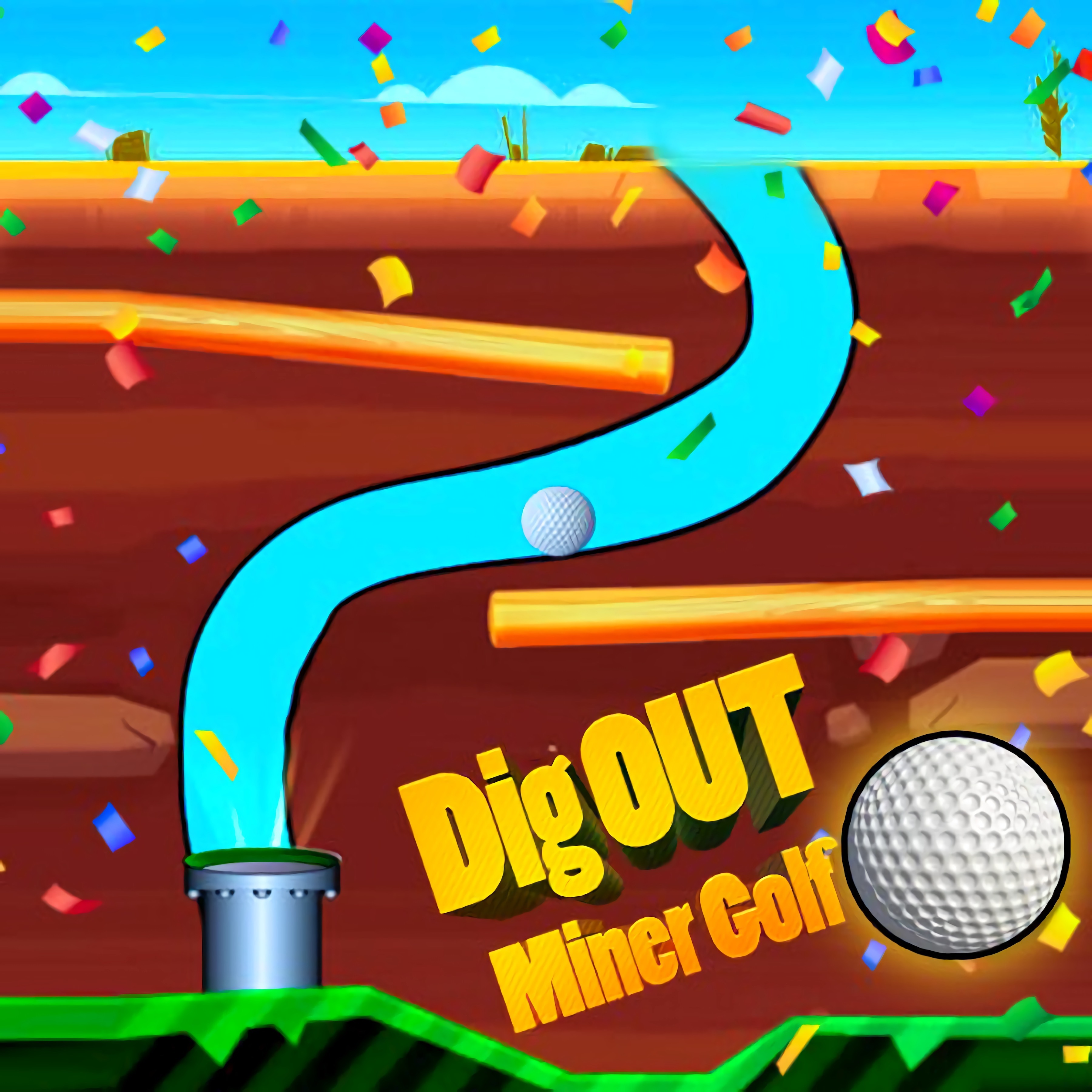 About game «Dig Out Miner Golf»
You can use your spare time in a variety of ways, including riding a bike, going outside to enjoy the fresh air, and chatting with loved ones. If all of these possibilities were previously available, why not give a new golf game a try that is distinct from the others? The arcade game turned out to be fun and colorful, so if you think you'll only play for five minutes, you're mistaken—at least until the final level. When you press the play button, we guarantee that you won't get bored playing this original version of the popular sports game. Tell us how far you can go! While you wait, we'll have even more fun games ready for you to play and occupy your time with. Keep in mind that you can access this game on a variety of devices for nothing at all.
To advance to the next level, you must dig directly into the hole until the ball rolls into it. The ball may occasionally encounter impossible barriers along the journey, but who said you couldn't maneuver past them? And occasionally, you'll need to make many movements for multiple balls.