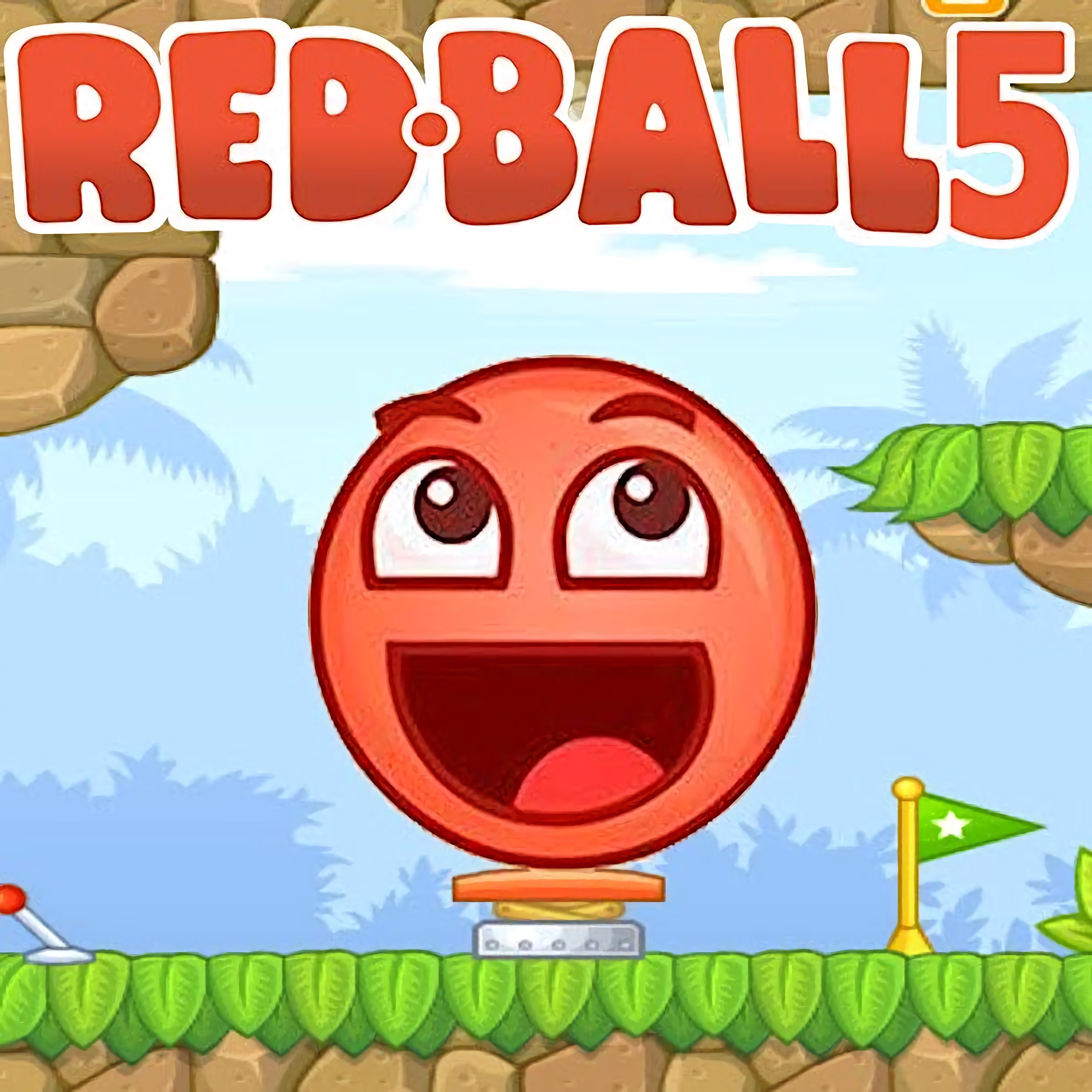 About game «Red Ball 5»
The much-loved Red Ball game will soon be updated to transport players to a terrifying forest full of witchcraft and monsters. Naturally, every member of the monster world has the ability to assault your ball. However, the genuine traveler and adventurer is not alarmed by this. The pursuit of all stars present on the level remains the objective. Their number is progressively growing. At the same time, take a quick glance about; a chest should be someplace. The major bonus, a tiny wreath, is concealed here. chest located? The golden wreath is then yours when you land on its lid. Being able to avoid monsters is important.
Simply run, but pause and think about your next step since it might be your last. Terrible monsters move in circles, but each one has a few gaps that our hero can use to sneak past them and carry on with his journey. The monsters also travel in circles, which tends to make creeping past them more challenging. You can enter the circle, though, if you can gauge the speed of the creatures there and put a little thought into it.