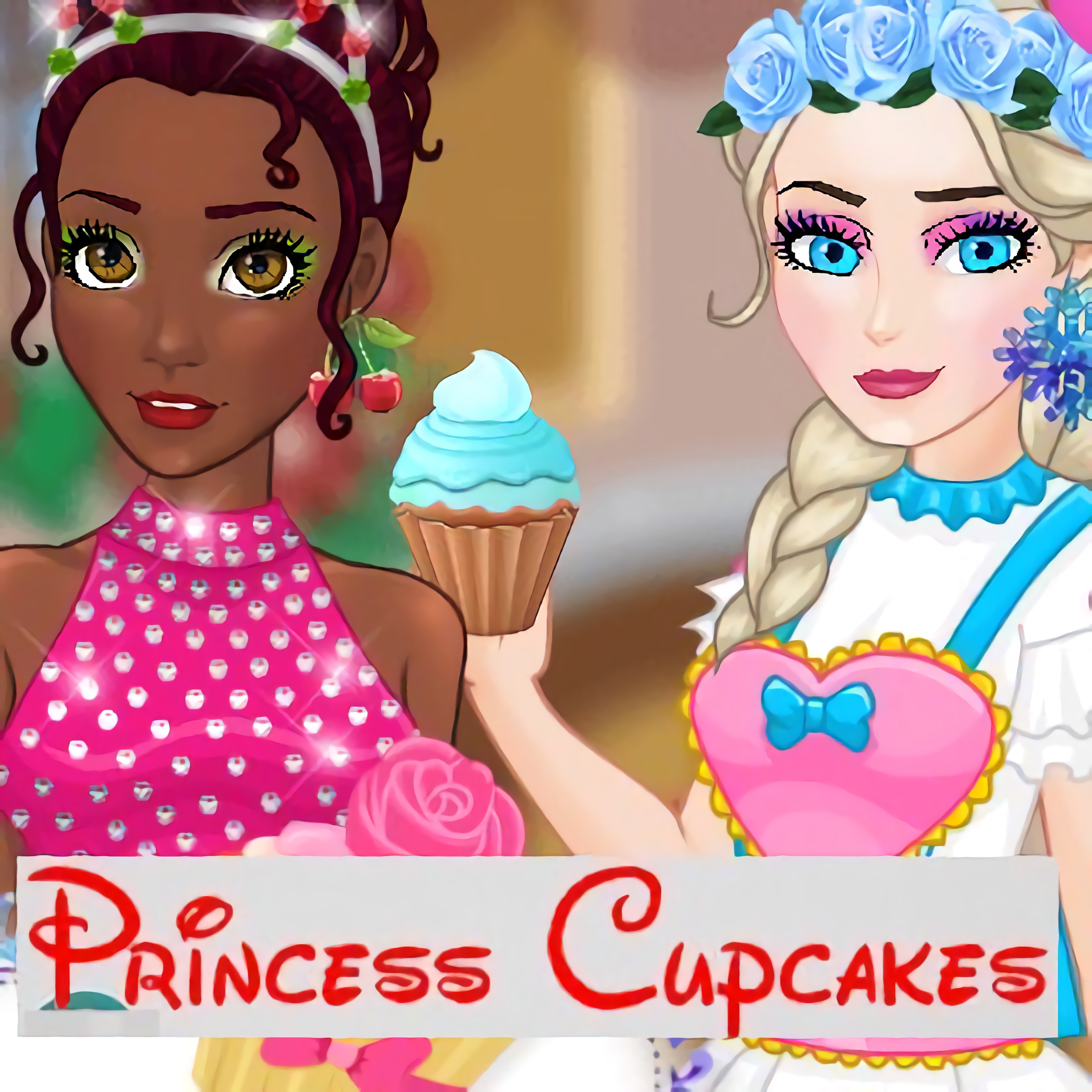 About game «Princess Cupcake»
Several princesses participated in a fascinating cooking competition. They made delectable cakes for a certain period of time. The girls absolutely forgot that they had to dress up to represent a royal position while making the cupcakes, so they had to dash to the closet and grab some attire. Unfortunately, the girls have no free time and are preoccupied with cupcakes and competition, so we will be in charge of taking care of their beauty. To do this, we will once more visit the royal clothing store where we will need to purchase princess-appropriate attire. They must now display their cakes to the jury.
We are here to assist them in running this promotion in the Princess Cupcake game. It is required that each princess wear attire that complements the cake she is holding. After launching a unique toolbar, you will need to select the choice that appeals to you the most. Then, you can select different jewelry and other clothing accessories to wear underneath the dress. You can get them ready for the jury's leave by putting them on. Have fun!