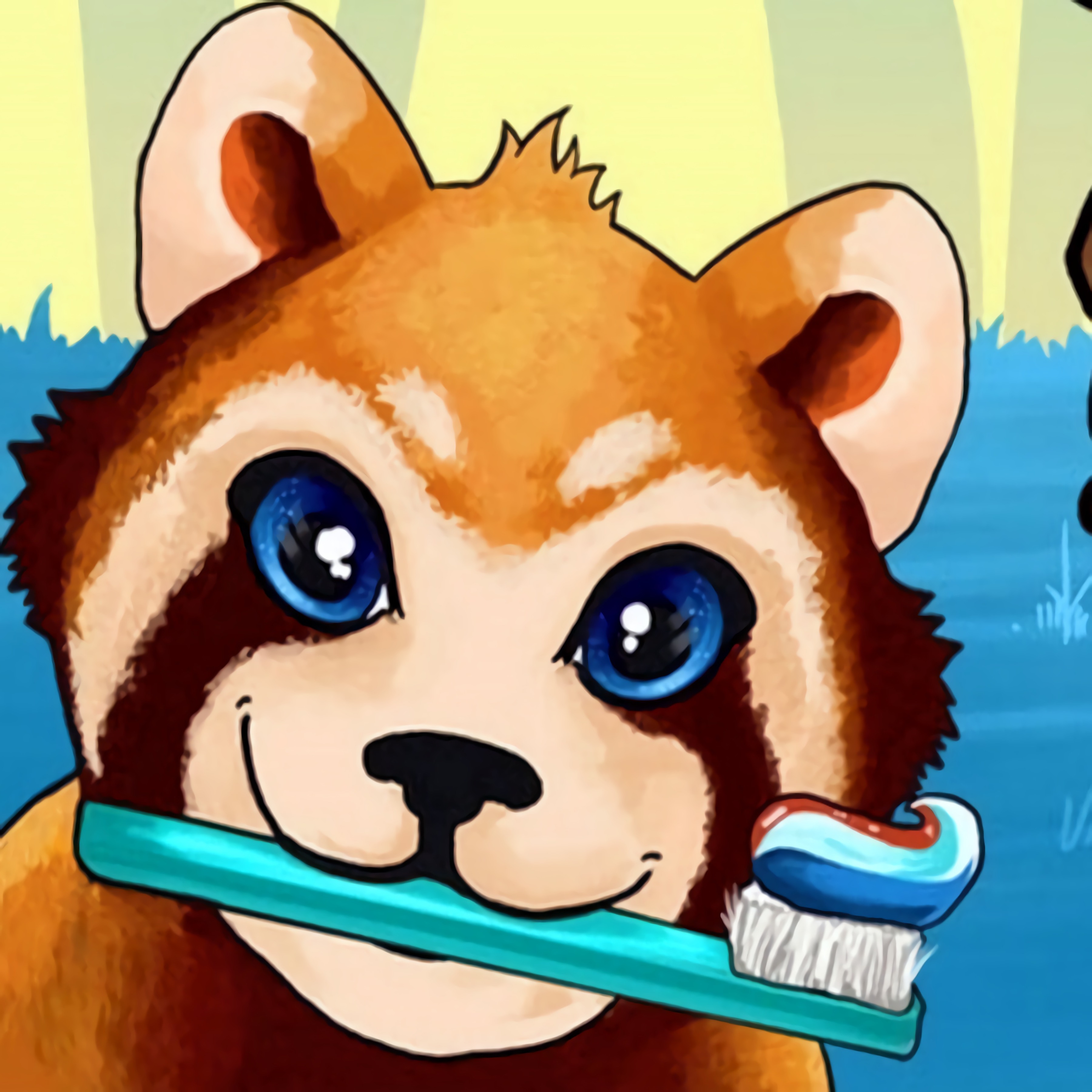 About game «Become an Animal Dentist»
Animal teeth also require attention and care. The challenges a veterinarian clinic dentist has are essentially the same as those confronted by dentists treating humans. In the online game "Become Animal Dentist," you can treat and extract teeth for charming animals as needed in addition to assisting with dental hygiene.
Animals must undergo annual medical exams just like people do. Animals that dwell in the wild are seized and examined because it is evident that they will not visit the veterinarian for a checkup; however, when animals reside in zoos, it is much easier because they visit the physician on their own. This time, an animal dentist went to the zoo since animals can also get toothaches and need to be treated. All visitors should be accompanied so you can help the dentist examine and treat their teeth. Why is it that feeding animals are forbidden by signs all across the zoo? Animals' teeth rot because visitors feed them sweets, which should be consumed in moderation. Oh well, let's get started because the first patient has already arrived for his appointment.