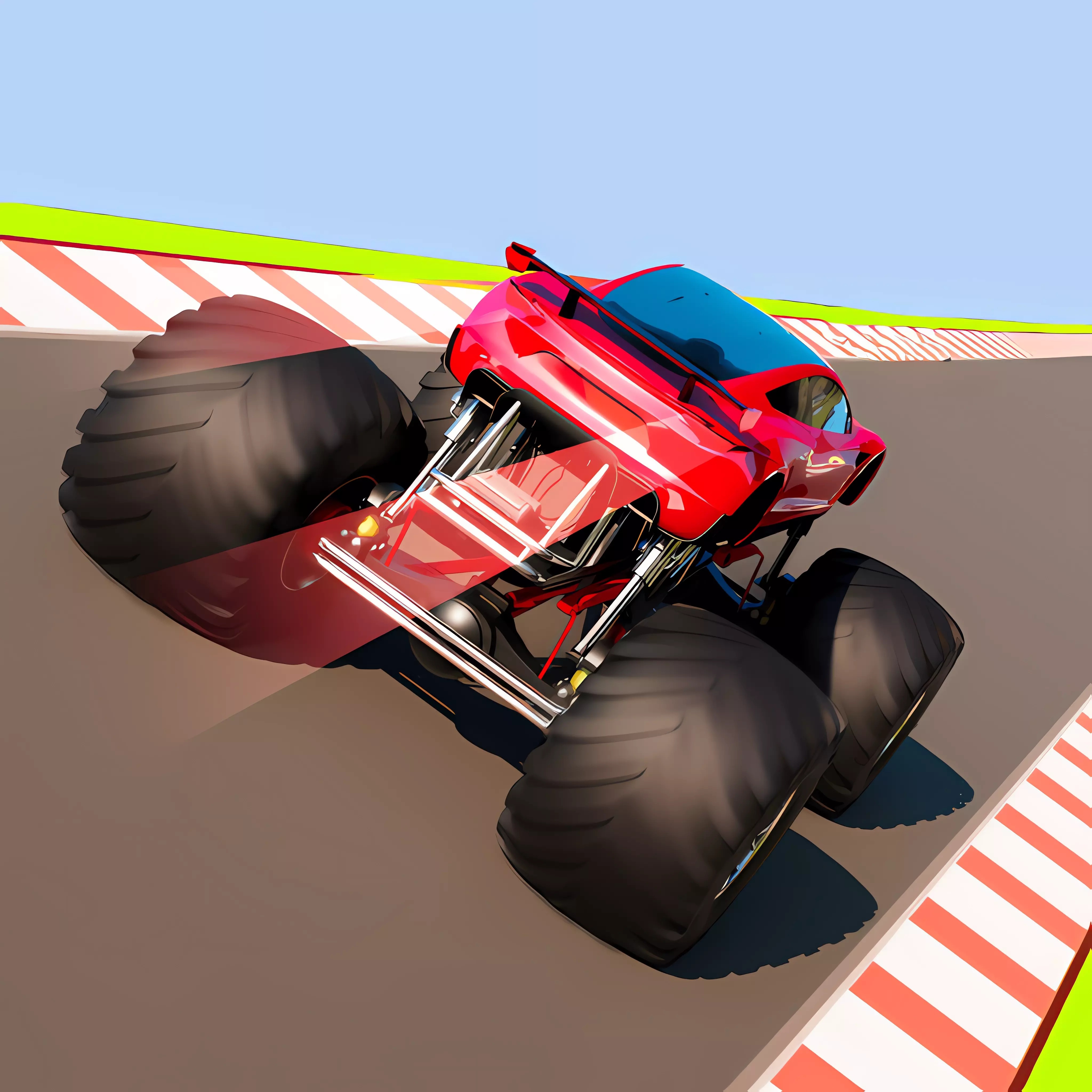 About game «Monster Truck Sky Racing»
Get ready for an adrenaline-pumping racing experience like no other in Monster Truck Sky Racing! In this thrilling car driving game, you'll find yourself racing in the sky on exhilarating race tracks, competing against AI-controlled monster trucks.
Choose from a selection of 10 powerful monster trucks and embark on a quest to conquer 12 special racing areas designed to test your driving skills to the limit. Feel the rush of adrenaline as you navigate through challenging tracks suspended high in the sky, defying gravity with every turn and jump. As you progress through the game and showcase your racing prowess, you'll earn money for completing race tracks. Use your earnings to unlock new monster trucks, each with its own unique abilities and characteristics, enhancing your racing experience. Monster Truck Sky Racing goes above and beyond to provide a global gaming experience with 16 different language translations. No matter where you're from, you can enjoy the excitement of high-flying races and compete with players from around the world.