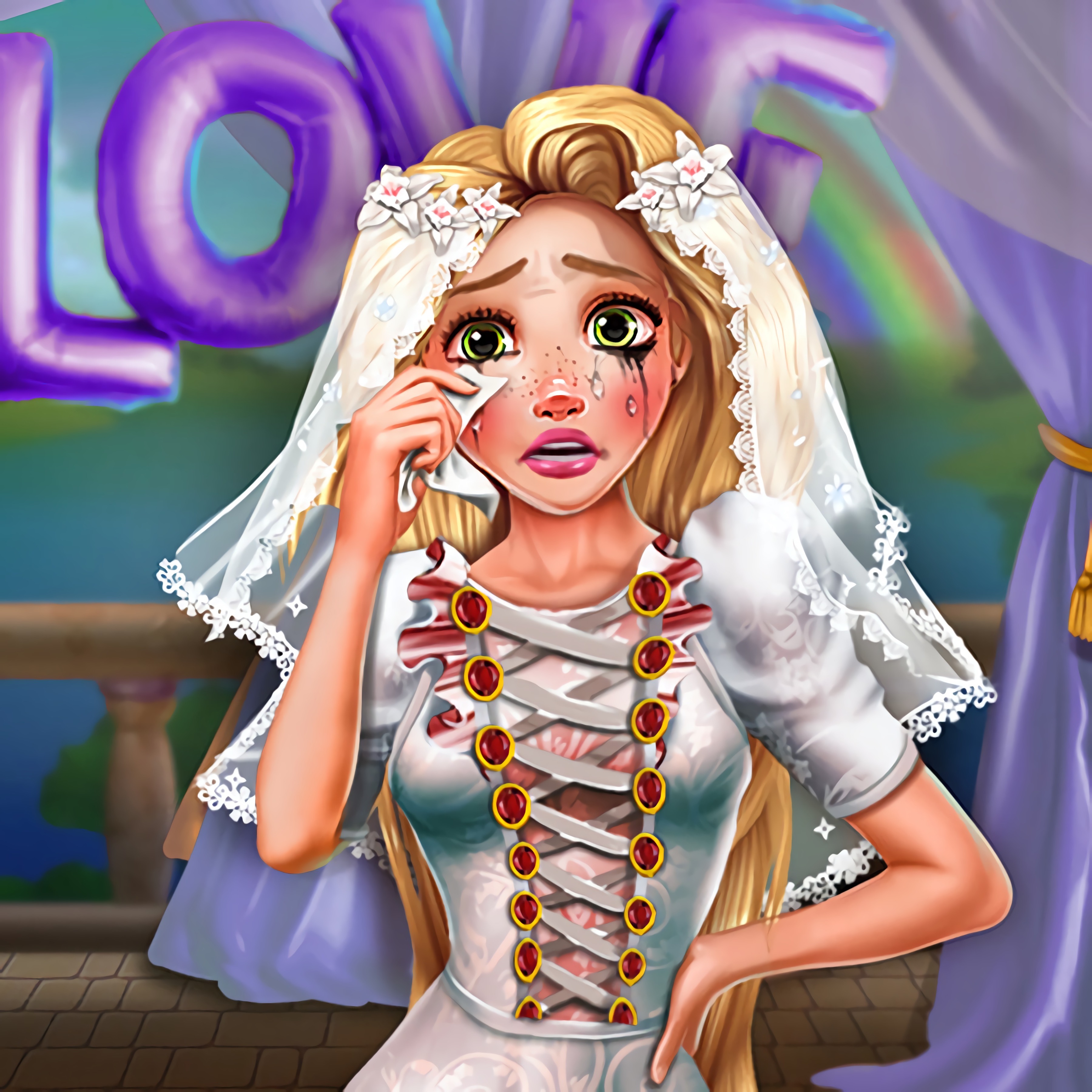 About game «Goldie Ruined Wedding»
Oh no! The charms cast by Goldie's stepmother destroyed her special day. You now need to fix the wedding cake and the ballroom. Select the bride's attire after observing how everything comes together once again. The wedding dress is the most crucial component, so try them all on and pair them all with stunning hairstyles to make Goldie the most stunning bride ever!
You must use creativity and innovation in this game to successfully satisfy your palate. In the story, Princess Goldie must soon proceed to the altar, and her closest friends Elsa and Anna are willing to help her. By showcasing your stylish skills, you may get the ladies ready for this happy occasion. Choose a bride's hairstyle that goes well with the tiara. Repeat with a further two girlfriends. Next, choose your wedding dress: a gorgeous pink gown or a classic white gown, perhaps with gold elements. The bride should be the center of attention, and everything should be to your taste. Her beautiful look of Goldie will be enhanced by a gorgeous veil.