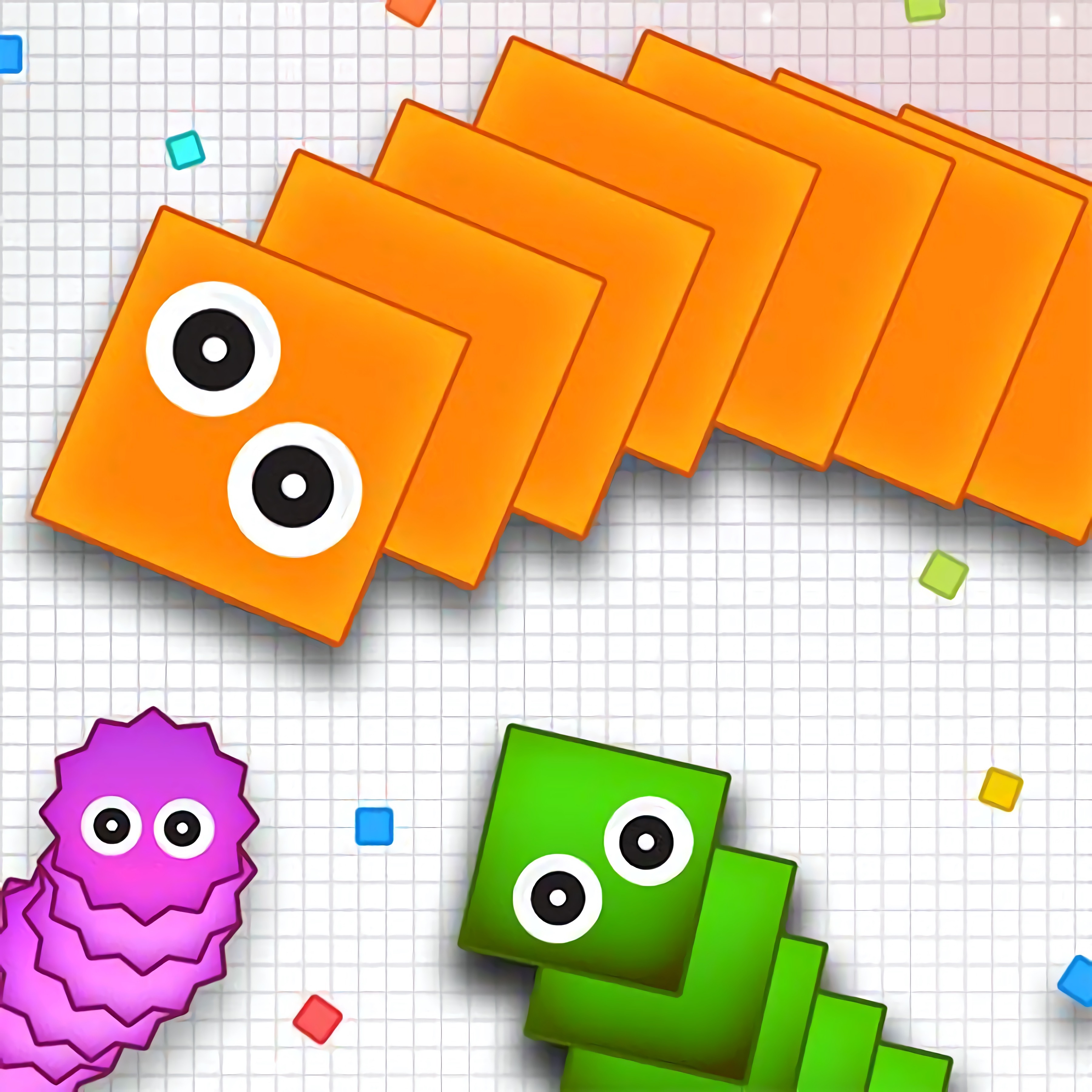 About game «Paper Snakes»
Are you ready to put your strategic thinking and reflexes to the test? Time to play Paper Snakes, so pack a lunch! Our game instantly transfers the popular snake-eat-snake game to your PC or gaming console. Prepare to enter a dynamic game environment that will test your skills and challenge you. The captivating and distinctive aesthetics give this time-honored mode of play a much-needed facelift.
Play against other players online while slipping, hiding, and dodging your way to the top. Use the limited space you have wisely by gauging the playing surface and restricting mobility in two dimensions as part of your plan. We promise nonstop action as you enlarge and run into other adjacent smaller players. Can you one day surpass all other players on the map? Haste boosters, hand dexterity, and response time are all things you have to succeed. This is sufficient in itself. Start playing right now and increase the length of your snake. You will finally reach the top of the scoreboard if you eat other players! Play a game right now to find out!